Oct 27, 2006
20,565
1,042
126
Hello AT
As some of you may know, Dupont/3M and a number of other chemical companies and their shell holdings (example, a new replacement chemical called GenX from a Dupont partner corp has already been found in extremely toxic levels in a communities drinking water, leading to outbreaks of autoimmune diseases and cancers, already killing many) have been poisoning groundwater, streams, rivers, drinking water, and even through packaging and cooking materials, or through third party ingestion (contaminated food from facilities using non-stick equipment or many types of wrapping) it can be deadly at as low as 1 part per billion, per Dupont's internal studies, which read like something Mengele would have done back in the 40s.
If you don't know about it, please take the time to gather some information, as it's a mixture between maddening and horrifying. And not in a hypothetical "oh that sucks" kind of way. Virtually all life, including 99%+ of tested humans, have present levels of PFOA and their derivatives. These chemicals are called 'forever' chemicals because they do not break down in nature. They do not naturally occur in nature. They existed in no form before the 1940s. Initial applications were discovered during the Manhattan project, and wartime applications such as tank coatings, mechanical component sealants, etc. Then Dupont began commercializing them to bring to consumer markets. Quickly they discovered that many of their workers were getting sick, dying young of sudden aggressive cancers, or giving birth to babies with developmental defects. They ordered some of their workers to smoke specifically dosed cigarettes with PFOA, which predictably resulted in extremely sickened, hospitalized, and ultimately dead workers. They knew within a year of going into production that exposure was incredibly unwise.
Fast forward to the creation of the EPA, and all pre-EPA chemicals on the market were 'grandfathered' in as being safe, no testing required, and an unenforced honor system was loosely created where companies would 'volunteer' information about any hazards associated with these pre-EPA creations. Fast forward to scientific, research, university, and regulatory capture, and you have an incredibly dense maze of intentionally obscured facts kept from the public, and with no accountability for their gross, criminal, even murderous levels of malfeasance.
Not a lot you can do overall for any kind of justice. But, it's worth knowing the practical realities of these chemicals and how to at least minimize exposure for you and your family to the best of your abilities.
Some crucial info of the latest news on this :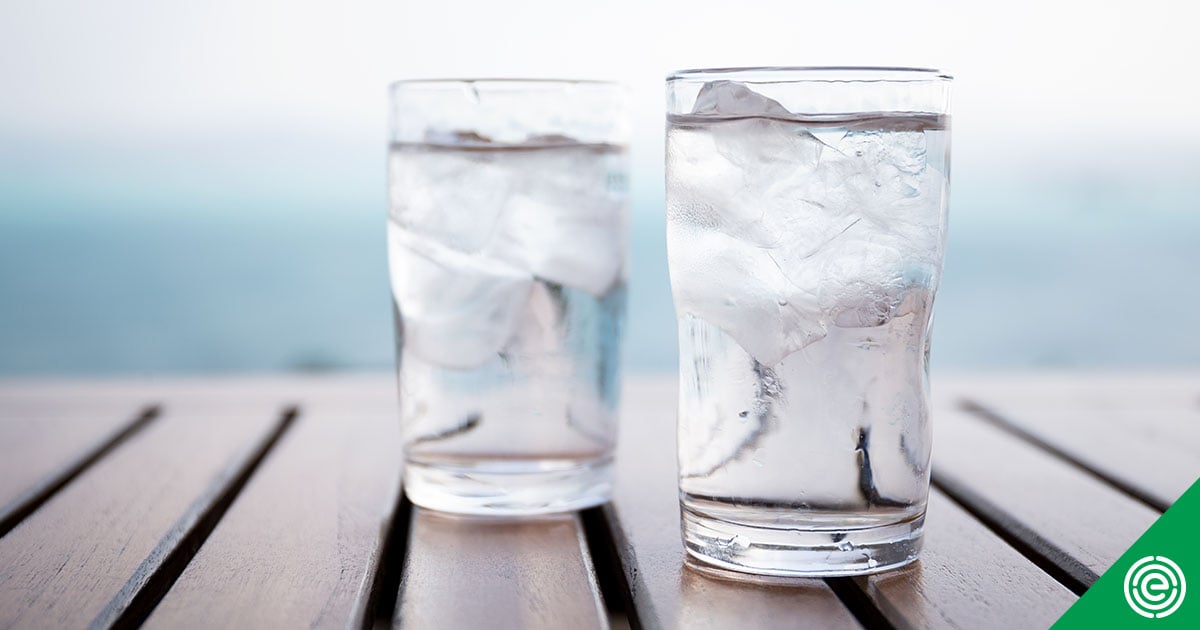 New laboratory tests commissioned by EWG have for the first time found the toxic fluorinated chemicals known as PFAS in the drinking water of dozens of U.S. cities, including major metropolitan areas.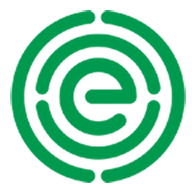 www.ewg.org
And I'd welcome any additional news and info that anyone else would like to share. Best to you!