Grated the i7-920 was faster in games, and it came out in 2008 not 2010, but yeah I felt ok when I had my 1090T against what Intel had back then.
However when the i5-2500k came out and overclocked so high it completely changed the landscape. You no longer needed HT or the $300 chip from Intel to beat AMDs (at that time) $225 chip in MT and the gap in gaming just widened that much more.
I think I have my 1090T cinebench results around here, maybe I can find them.
Edit: Found some older scores:
555 @ 4GHz
965 @ 4.1GHz

1090T @ 4.5GHz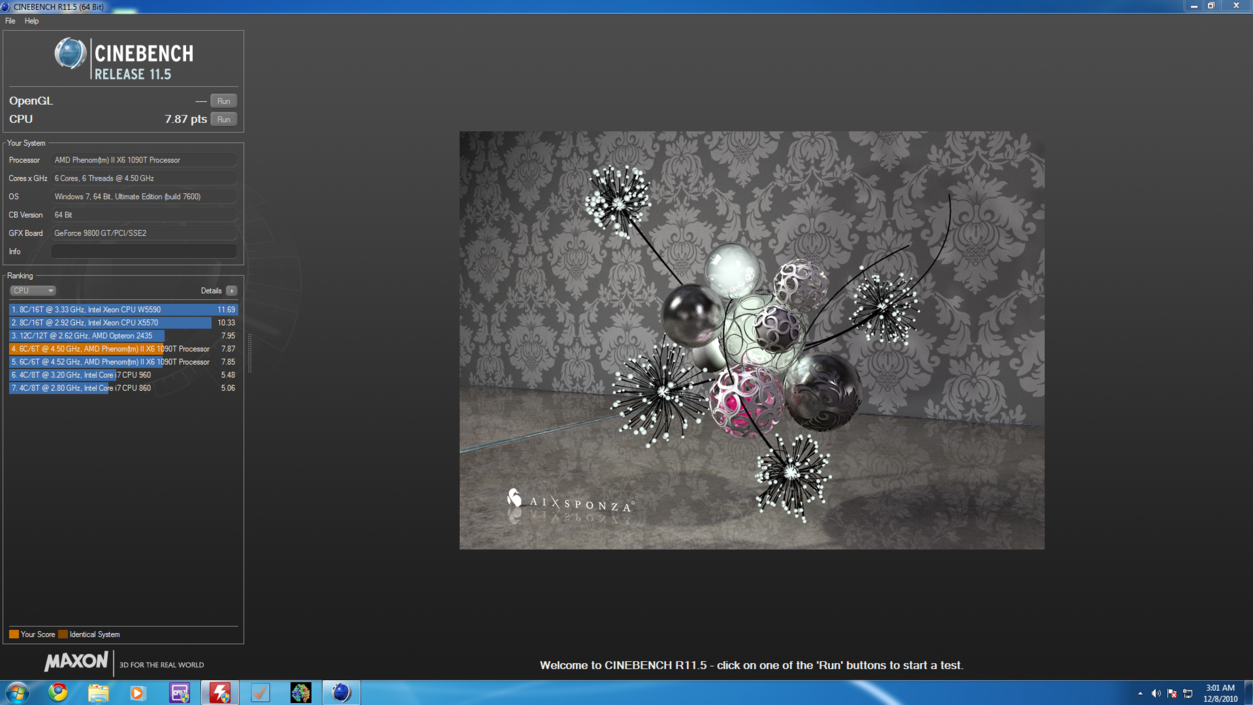 First i5-2500k @ 5GHz
Second i5-2500k @ 5,279MHz
T6500 Laptop OC @ 2,452MHz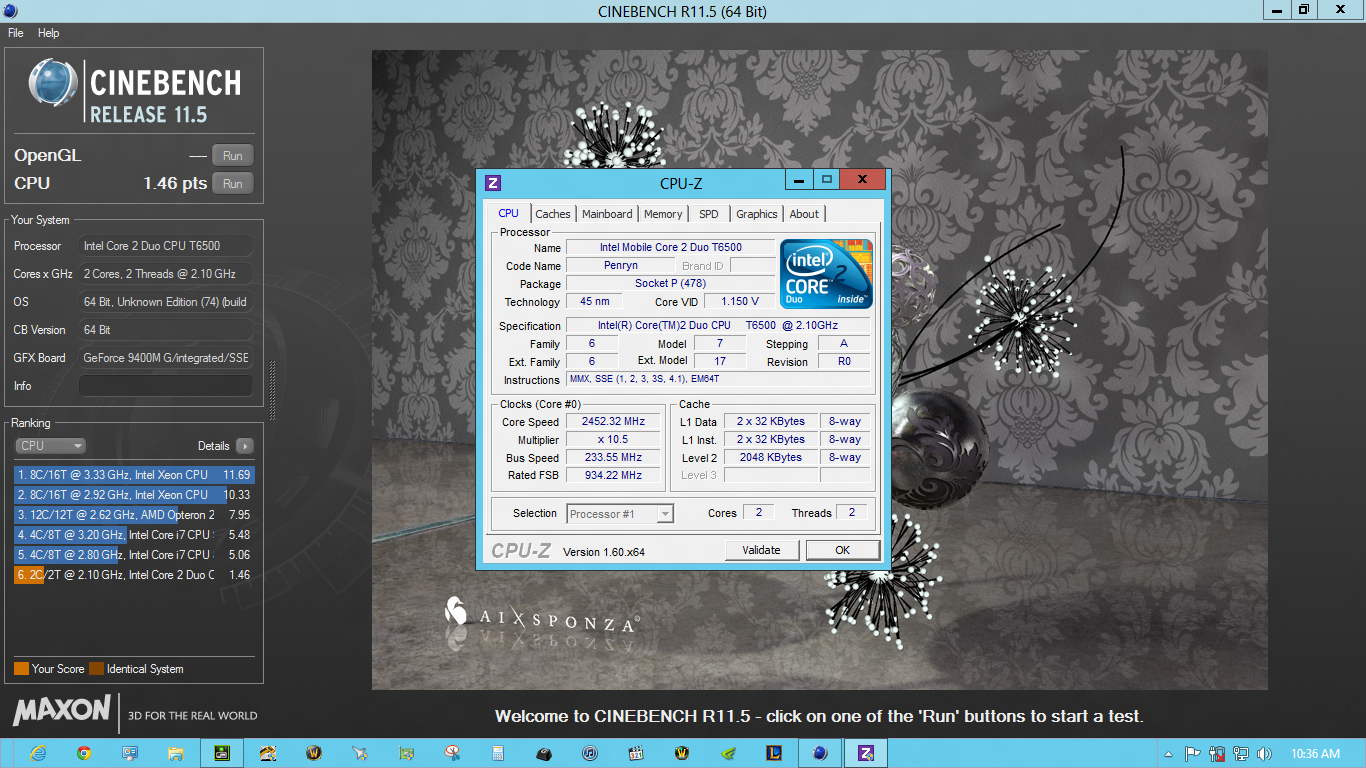 Last edited: