Aug 14, 2000
22,135
1,345
126
So I just replayed Return to Castle Wolfenstein which is one of my favorite games ever. In particular the weapons arsenal is one of the finest collections ever presented in a game.
The atmosphere and level design holds up really well to this day as well; I always liked the mix of supernatural, sci-fi and WW2 action the game provided. My only gripe is that consoles got an extra episode in North Africa which the PC didn't.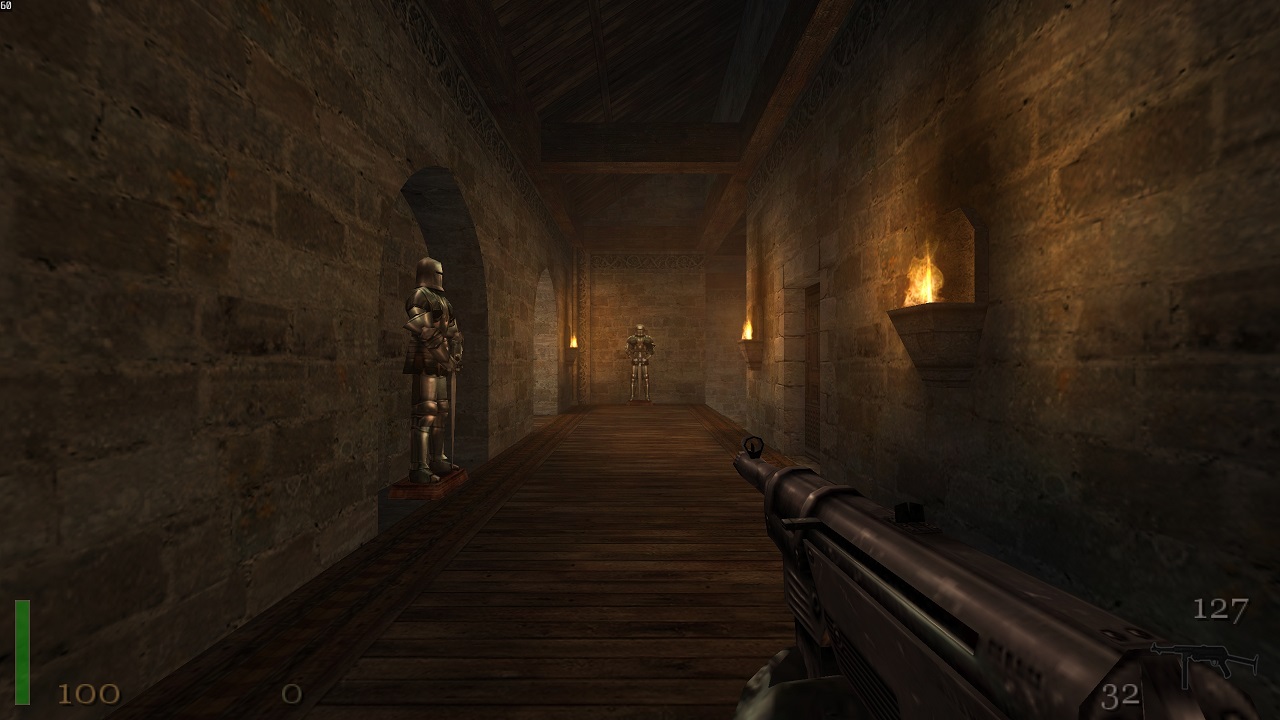 I also remember playing the original Wolf3D in DOS and being impressed by doors that open sideways and digitized enemy speech.
Wolfenstein 2009 (the forgotten one) was OK but I didn't find the guns to be all that compelling to use. Also the respawning enemies in the semi-sandbox levels disrupted level flow a bit.
I haven't really looked at the newer games yet.