Aug 14, 2000
21,863
949
126
The legendary game turns 20. The best death match experience ever made. An awesome engine / game combo that holds up extremely well and stands the test of time.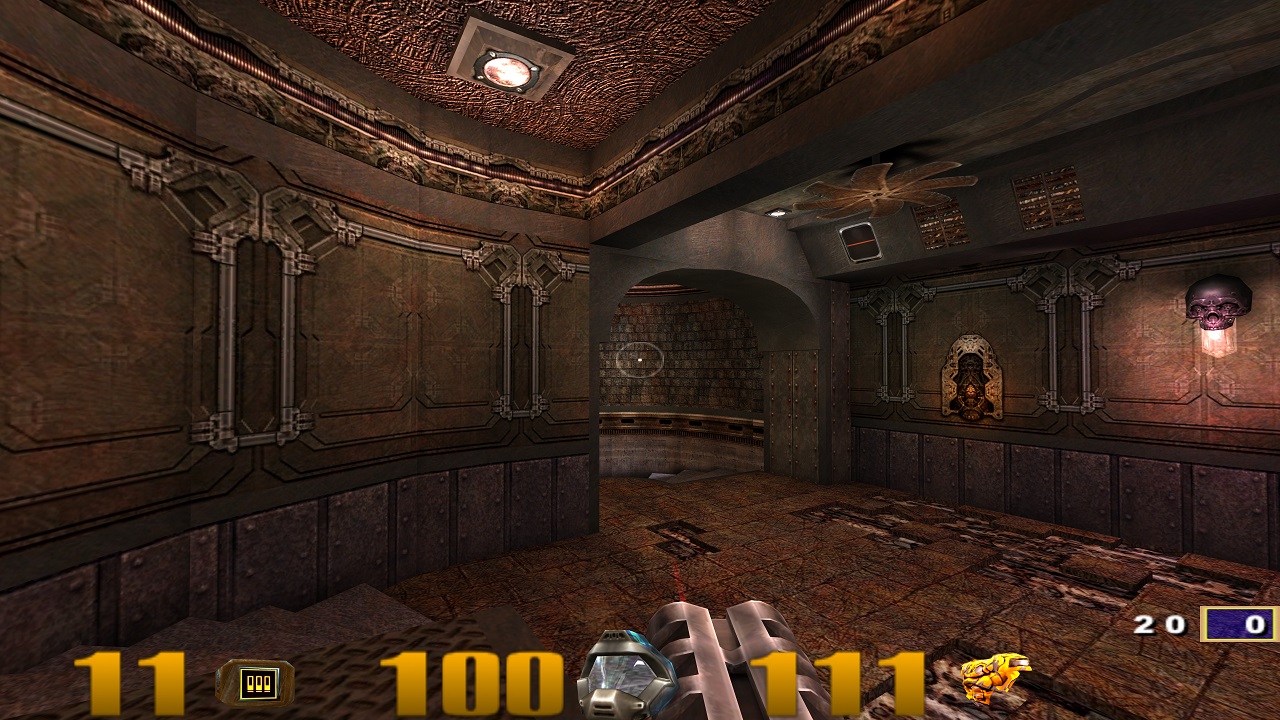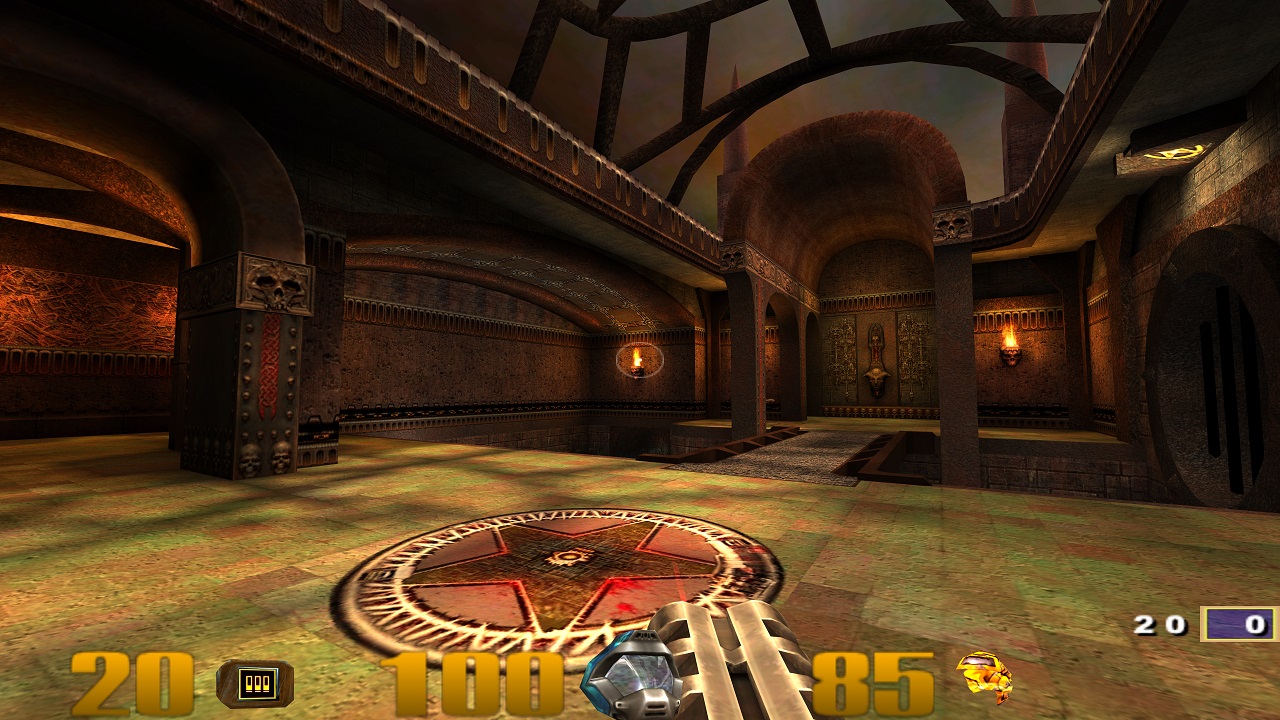 I run it at a constant 140 FPS locked to gsync, 5120x2880 + 4xMSAA on my 1070. The stock renderer from 1999 is doing this in 2019, folks. Back in the day I played the game at 800x600 on a Voodoo 3. You can't get more future-proof than that.
I'm also a huge fan of the original
Quake
, and its two expansions were good as well.
I thought the level design of
Quake 2
was pretty weak but its two expansion packs were superb, and I still regularly replay both to this day.
I found
Quake 4
had weak gunplay and boring levels, and I couldn't get into
Enemy Territory
.
I never played the others and don't plan on it.