Aug 14, 2000
22,043
1,170
126
I finally picked up Dishonored 2 + Outsider after waiting for Denuvo's removal and a sale price. The series integrates stealth and combat extremely well. You can alter your playstyle between thief, stealthy assassin or swashbuckler as you please.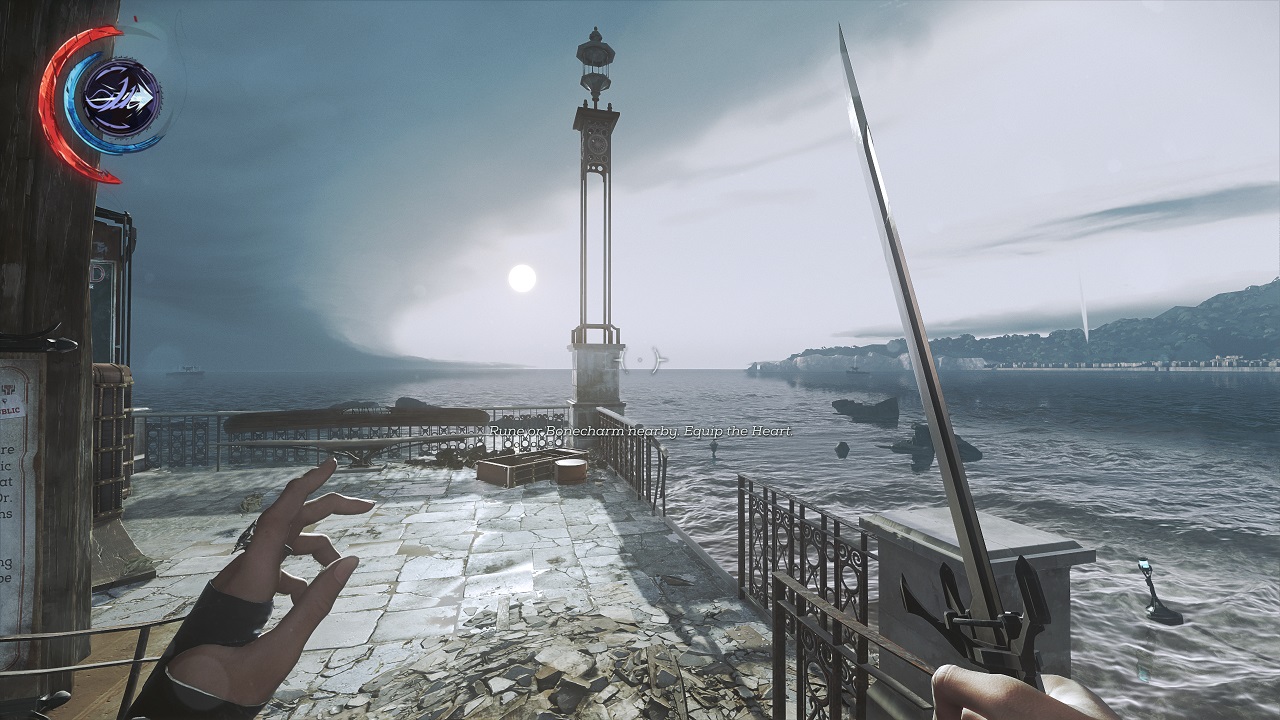 Dishonored 2
turned out to be awesome and one of my favorite games of all time. The detailed sandbox maps have a ton to explore and you can easily play several hours before even attempting the main mission. My gripe is the engine: while the visuals were quite good, performance was extremely poor, as were some of the load times. This is the first game I've played that doesn't give satisfactory performance my 1070.
A while ago I also played the
original
game plus
Knife of Dunwall
and
Brigmore Witches
, and really enjoyed all three. The two DLCs are a seamless continuation of the first game.
Death of the Outsider
was by far the weakest installment. On its own with no other Dishonored games it was pretty good, but in comparison it was lacking. Too much map content recycling to pad the length, and restricted character development compared to the others. Also the blink power was clumsy and error-prone to use.
My vote is
Dishonored 2
.
Last edited: