Feb 4, 2009
28,678
9,269
136
Regarding reopening America, majority of tweets are from Bots.
The researchers collected 200 million tweets discussing the coronavirus since January, and they found that 82% of the top 50 influential retweeters are bots and 62% of the top 1,000 retweeters are bots as well.
Count me as one vote to ban twitter links on AT.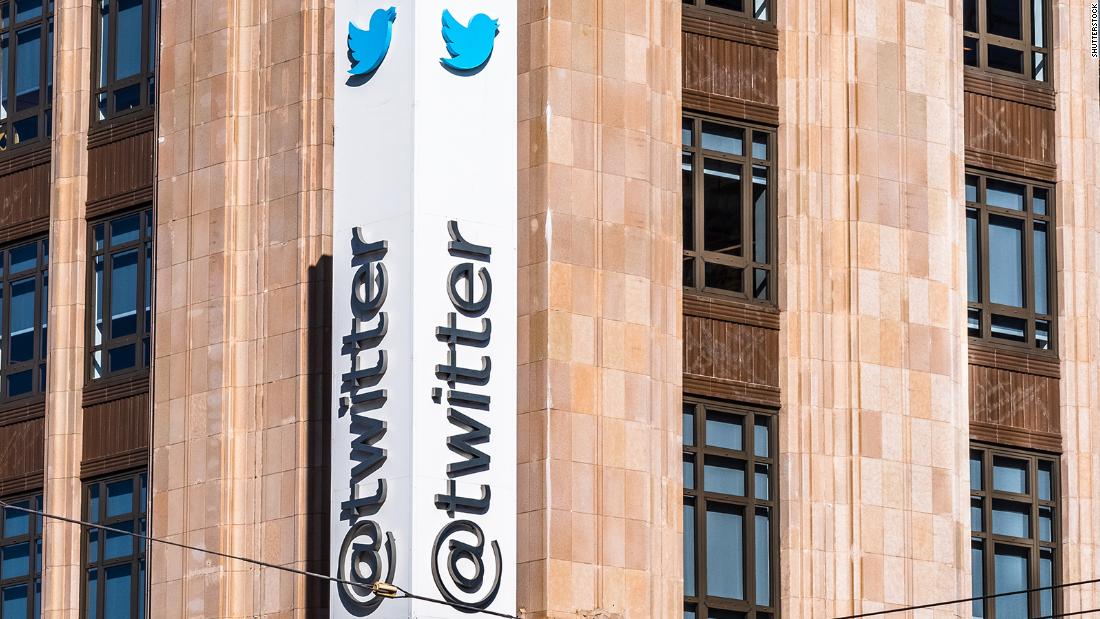 Be careful about who you're arguing with on Twitter these days.

www.cnn.com