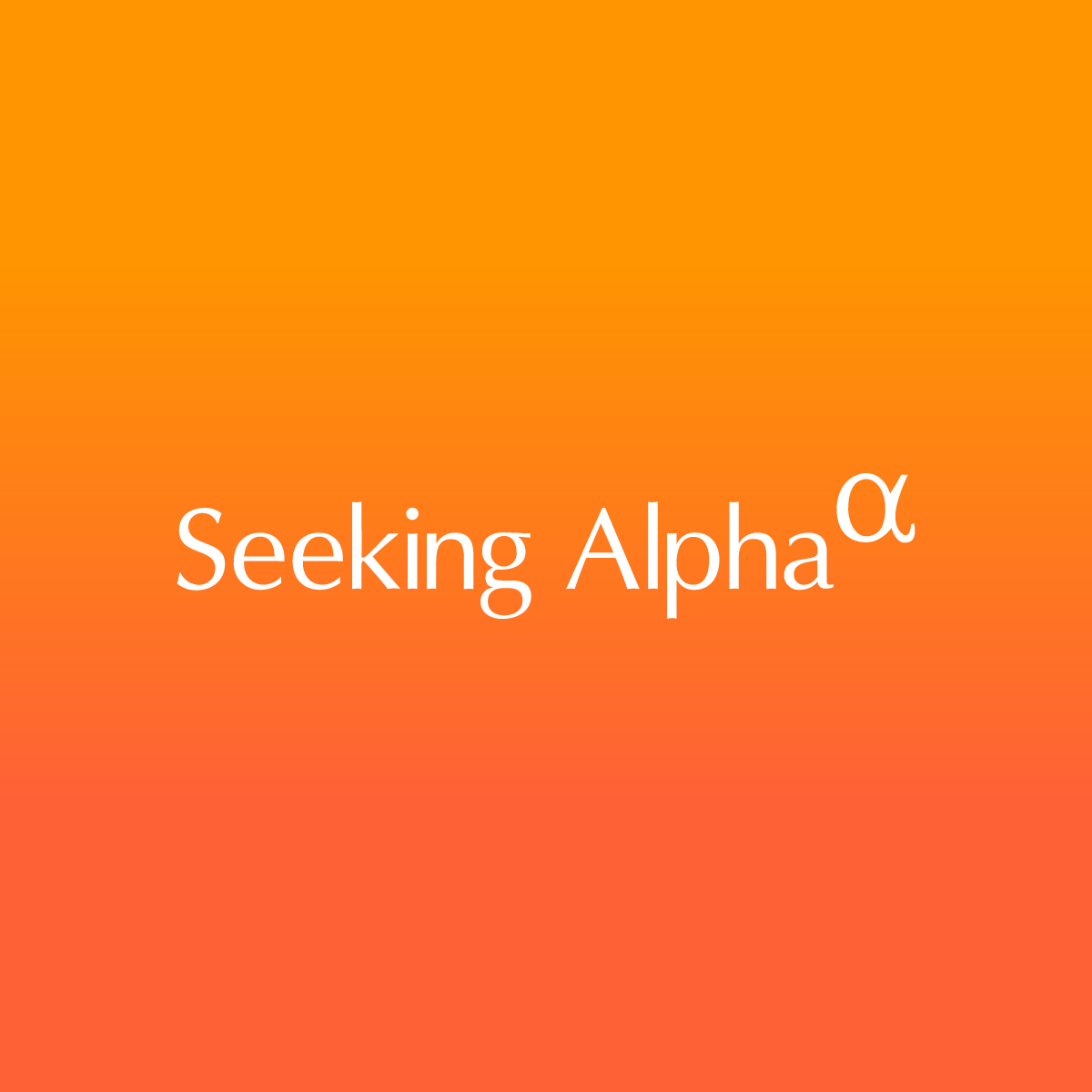 Intel (INTC): Q3 Non-GAAP EPS of $1.71 beats by $0.60; GAAP EPS of $1.67 beats by $0.61.Non-GAAP Revenue of $18.1B (-1.1% Y/Y) misses by $170M.Shares -3.6%.Press Release Achieved...
seekingalpha.com
EPS beat by $0.60
Revenue very slight miss by $170M
Guidance: Raising full-year 2021 EPS and gross margin guidance. Now expecting GAAP EPS of $4.50 and non-GAAP EPS of $5.28 from prior guidance of $4.80 vs. $4.11 consensus. and GAAP gross margin of 55% and non-GAAP gross margin of 57%.
Q4 Guidance: Revenue of $18.3B vs. $18.26B consensus, EPS of $0.90 vs. $0.94 consensus.
Q4 gross margin guidance weak at 51.4% compared to 56% Q3.
Edit:
Revenues
| | | | |
| --- | --- | --- | --- |
| | 3Q21​ | Relative 2Q21​ | Relative 3Q20 |
| CCG​ | $9.7B | 96% | 98% |
| DCG​ | $6.5B | 100% | 110% |
| IOTG​ | $1.0B | 101.6% | 154% |
| Mobileye​ | $326M | 99.7% | |
Last edited: