Aug 25, 2001
54,953
9,010
126
So, I recently picked up a couple of RX 5600XT cards, refurb, @ Newegg for (relatively) cheap(er). Like the sole review said, these were shipped with the original 12Gbit/sec BIOS. There are now some update flashes with the 14Gbit/sec GDDR6, and a TBP limit of 180W rather than 150W. (Single 8-pin connector).
Would like to flash. Downloaded all three various BIOS series revisions. Unzipped them. Clicked on the readme for VGA BIOS flashing, took me to their JPN site to download @ BIOS for VGA cards.
So, I installed that, ran it, said that I had F2 BIOS on my card (yet I have two installed, that may be messing up their utilities), I navigated to the F3 FLASH.BIN file, the @ BIOS program said that it flashed the card (in no time at all, suspicious, yes, I did "Run As Administrator"). Reboot, Voila, still @ F2.
I tried running the GVFLASH.EXE program (as admin), that came with the BIOS files that I had unzipped, I tried all three, they ALL said "wrong version".
Edit: It's this card:
I highlighted the model string, did a web search, and it brought me to Gigabyte's web site, with that exact card I believe, that had the three different BIOSes depending on which your card has.
I'm wondering, if their toools don't handle multiple cards in a PC, and I'll have to physically remove one, then then other, to flash. (This was recommended in a mining video.)
After playing with the flashing tools, both cards are down to 1.000MH/sec, the core-clock bug. It won't budge from idle.
Edit: Where I got the @ BIOS tool: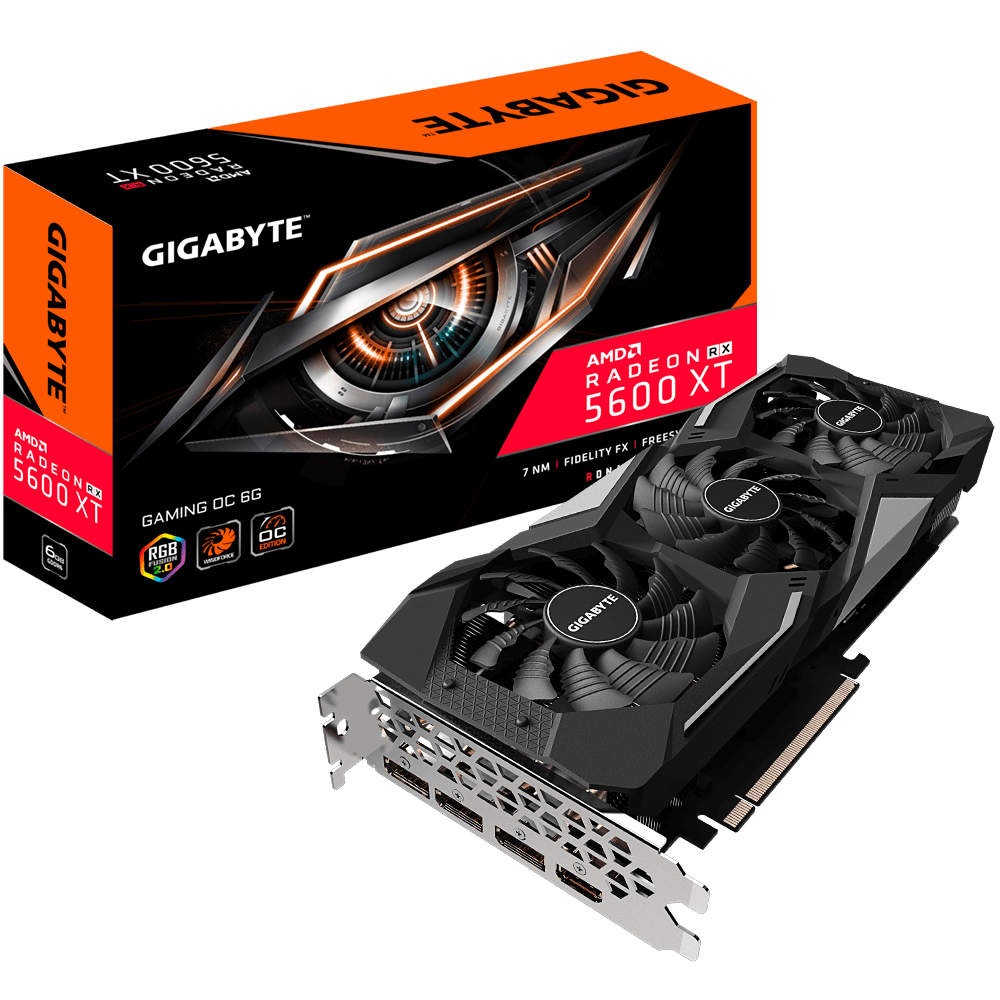 Discover AORUS premium graphics cards, ft. WINDFORCE cooling, RGB lighting, PCB protection, and VR friendly features for the best gaming and VR experience!

www.gigabyte.com
Last edited: