Sep 26, 2011
7,168
2,350
136 The Military Religious Freedom Foundation is preparing to sue unless the VA removes headstones bearing Nazi symbols.
www.military.com
The detaining authorities shall ensure that prisoners of war who have died in captivity are honourably buried, if possible according to the rites of the religion to which they belonged, and that their graves are respected, suitably maintained and marked so as to be found at any time.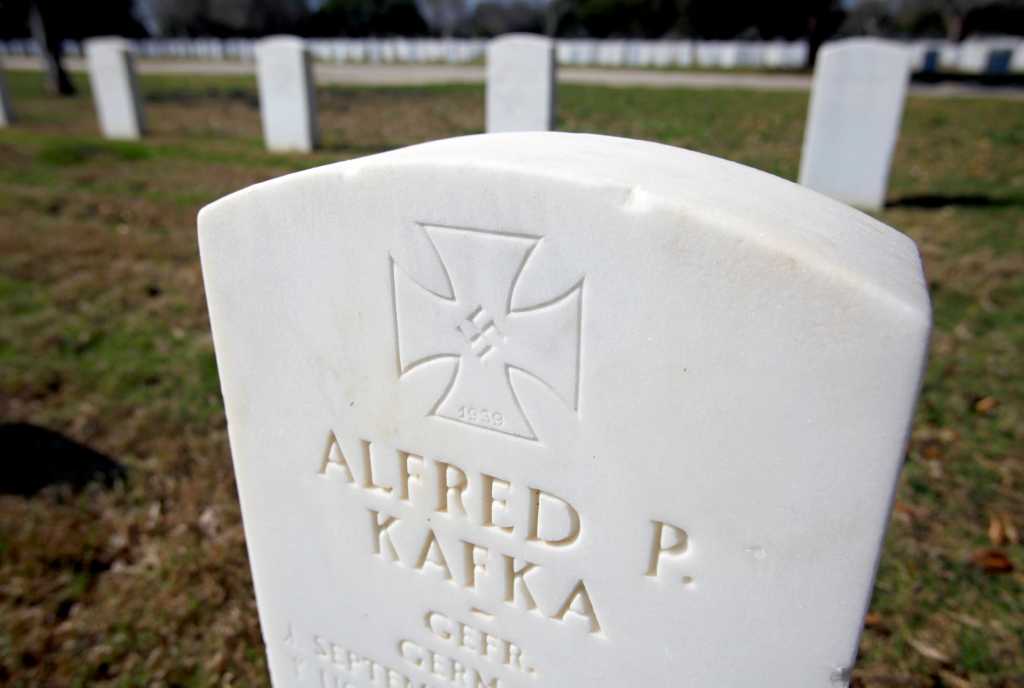 German, Italian and Japanese prisoners of war are among those buried at cemetery.
www.mysanantonio.com
I'm going to go against popular opinion and say that those graves should be left alone.
They were POWs in our care who served their country and died for their country. The graves should reflect their uniform and allegiance at the time they died in our care.