My 17 year old Honda Insight had a pair of cracked bushings on the rear beam axle. Honda does not sell the bushings alone as they only sell the bushings with entire rear beam axle for $600 - $800.
I asked couple of polyurethane bushings manufacturers to see if there is any interest of producing parts, and none was interested. Two people have used VW poly bushings and make a sleeve so the bushings can work in the Insight's subframe. I had communication with one, he said it took $50 worth of material and 3 hours of time to make the sleeve.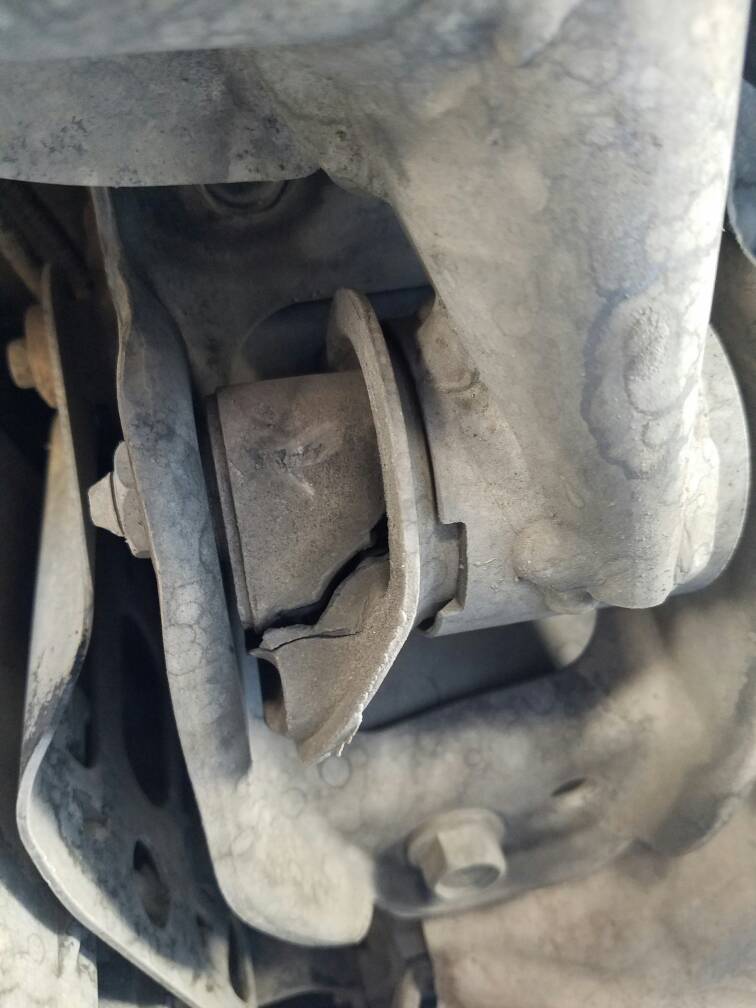 As I was looking for a better and simpler solution, I found this
site.
This company would cut the metal tubings in custom length, but they only cut in imperial size. So I took out my stock bushings and measured. To my surprised, the length would be almost exact and the diameter would be only .002-.003 inch off. So I order a set of bushings.
I asked my dear friend to put the new bushings' metal sleeve in the lathe and machine the diameter to a little smaller so I may press the metal sleeve into my subframe.
Ready to be pressed in.
All lubed up with a special
grease
. Ready to be installed on the car.
Installed.
When I posted this on Insight forum, there was someone voiced their concern about the new bushings would make the car more prone to oversteering. I drove the car for a month, even took it to highway 89, and I didn't notice any. Lane change and corner is actually now more precise than before.
Parts were around $70 with shipping and I paid my friend $40 for his time, actual machining time for the first metal sleeve was maybe 10 minutes, maybe 3 minutes for the second one. So, I saved hundreds of dollar and the car handles better.