Sep 26, 2011
7,330
2,616
136
Figure start a thread up to start capturing some of this...
HSBC allowed fraudsters to move millions of dollars of stolen money around the world, even after it learned from US investigators the scheme was a scam.
JP Morgan allowed a company to move more than $1bn through a London account without knowing who owned it. The bank later discovered the company might be owned by a mobster on the FBI's 10 Most Wanted list.
Evidence that one of Russian President Vladimir Putin's closest associates used Barclays Bank in London to avoid sanctions which were meant to stop him using financial services in the West. Some of the cash was used to buy works of art.
The UK is called a "higher risk jurisdiction" like Cyprus, according to the intelligence division of FinCEN. That's because of the number of UK registered companies that appear in the SARs. Over 3,000 UK companies are named in the FinCEN files - more than any other country.
The United Arab Emirates' central bank failed to act on warnings about a local firm which was helping Iran evade sanctions.
Deutsche Bank moved money launderers' dirty money for organised crime, terrorists and drug traffickers. More details (BuzzFeed News)
Standard Chartered moved cash for Arab Bank for more than a decade after clients' accounts at the Jordanian bank had been used in funding terrorism.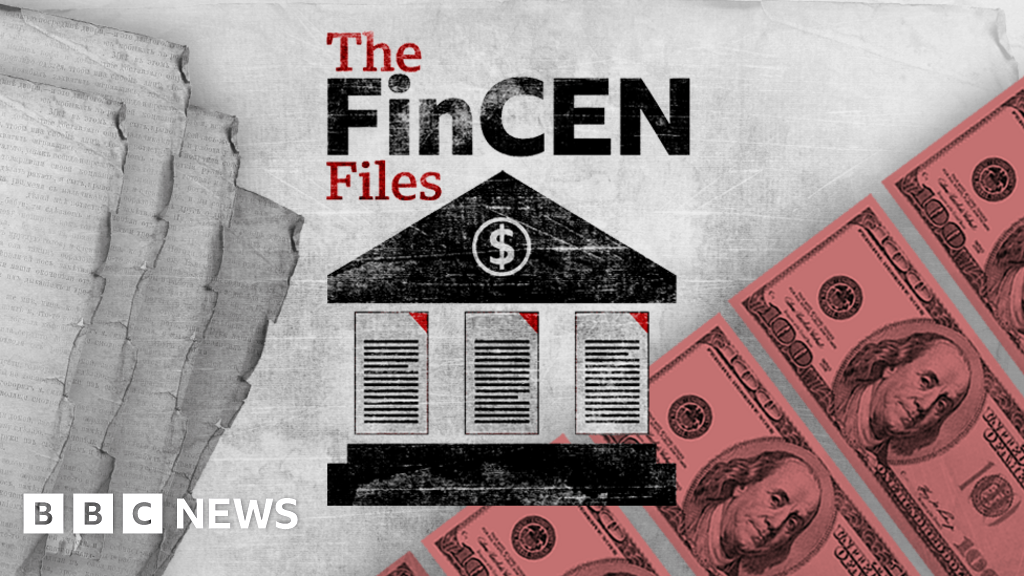 Revelations in secret files shows how major banks have helped move dirty money around the world.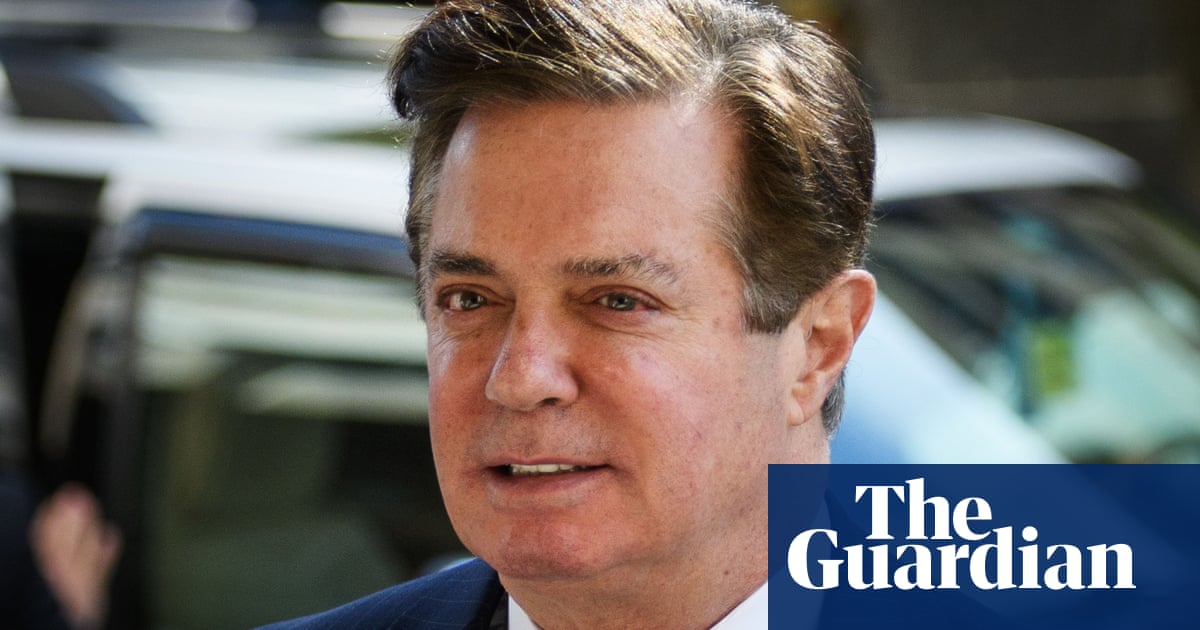 Among those named in reports is Paul Manafort, former political strategist for Donald Trump

www.theguardian.com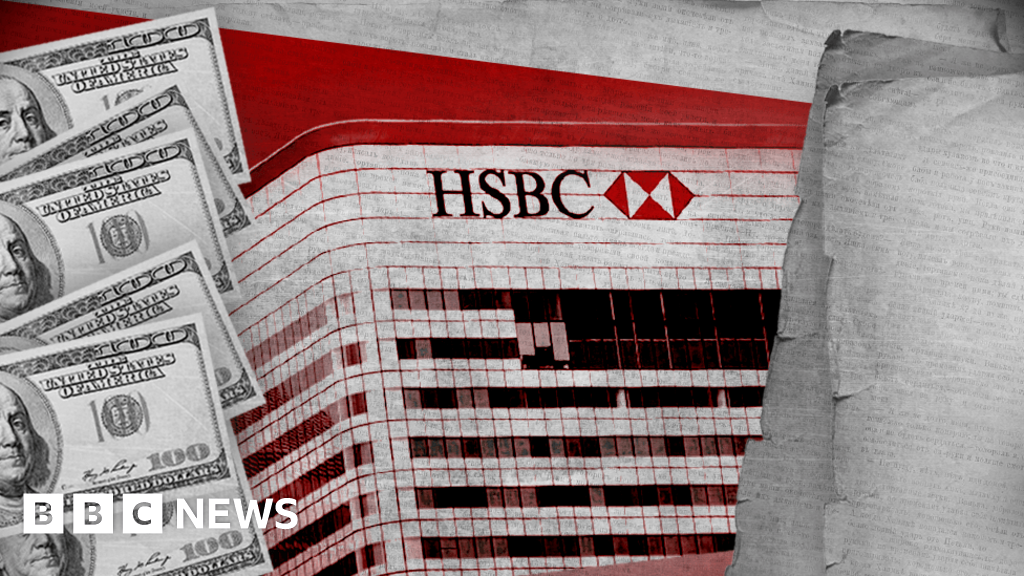 The transfers took place after officials were told of the $80m fraud, the secret files reveal.
One of those named in the SARs is

Paul Manafort

, a political strategist who led Donald Trump's 2016 presidential election campaign for several months.

He stepped down from the role after his consultancy work for former Ukrainian president Viktor Yanukovych was exposed, and he was later convicted of fraud and tax evasion.

According to the ICIJ

, banks began flagging activity linked to Manafort as suspicious beginning in 2012. In 2017 JP Morgan Chase filed a report on wire transfers worth over $300m involving shell companies in Cyprus that had done business with Manafort.

The ICIJ said Manafort's lawyer did not respond to an invitation to comment.

A separate report details over $1bn in wire transfers by JP Morgan Chase that the bank later came to suspect were linked to Semion Mogilevich, an alleged Russian organised crime boss who is named on the FBI's top 10 most wanted list.