Jul 15, 2003
79,472
12,293
126
Its getting mostly good reviews.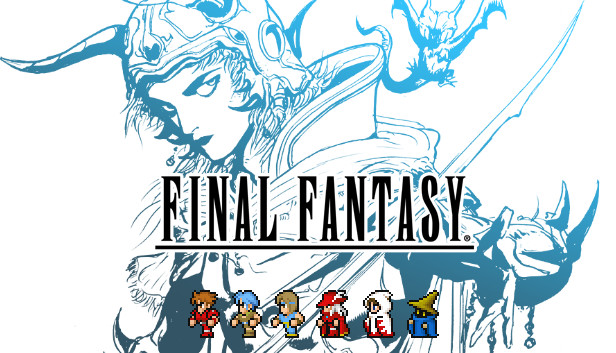 The original FINAL FANTASY comes to life with completely new graphics and audio! A remodeled 2D take on the first game in the world-renowned FINAL FANTASY series! Enjoy the timeless story told through charming retro graphics. store.steampowered.com
But I agree with this guy: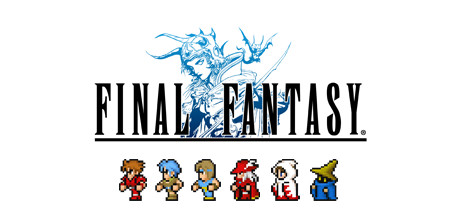 Summary: New players stick to the PSP or the old iOS release (if you have it purchased and downloaded, since it's now been delisted). Fans of the original's difficulty level and pacing stick to the PS1 Origins release, the GBA's NewGame+ or the original NES cart. First the good. I think overall...
steamcommunity.com
Its not as nice looking as the PSP version, and its not as fun as the original or GBA version.
Also, they are doing the same treatment to FF 4 thru 6, and they removed the 5 and 6 remake from the store.
The 3D remakes of FF 3 and 4 are still there, but they never remade any of the other games in 3D.