Jul 27, 2020
2,519
1,285
96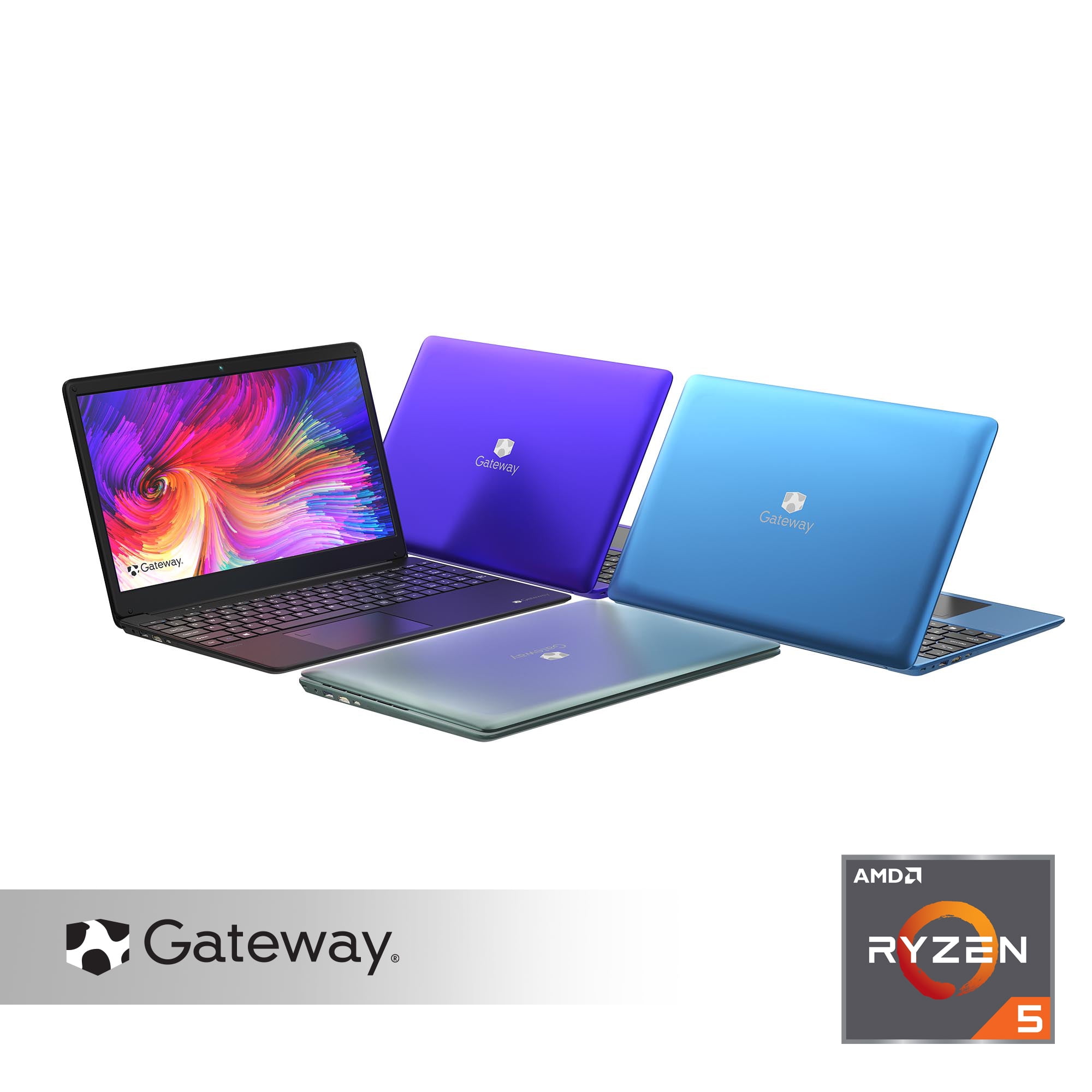 Buy Gateway 15.6" FHD Ultra Slim Notebook, AMD Ryzen™ 5 3450U, 16GB RAM, 256GB SSD, Tuned by THX™ Audio, Fingerprint Scanner, 1MP Webcam, HDMI, Cortana, Windows 10 Home, Black at Walmart.com
An office mate bought this with only 8GB and about two weeks later, the same model with double the RAM pops up on Walmart with the same price. I particularly liked the full size arrow keys which many numbnut manufacturers (HP specifically) are used to castrating to keep the Shift key full size. Here's the geekebench score I got:
Benchmark results for a GPU Company GWTN156-4 with an AMD Ryzen 5 3450U with Radeon Vega Mobile Gfx processor.
The SSD is a Netac model. Not super speedy but gets the job done. With 16GB RAM, I think it's good value.
EDIT:
https://www.walmart.com/ip/Gateway-14-1-Ultra-Slim-Notebook-FHD-Intel-Core-i3-1115G4-Dual-Core-128GB-SSD-4GB-RAM-Tuned-THX-Audio-Fingerprint-Scanner-1-0MP-Webcam-HDMI-Cortana-W/832254517
This one's even better value in terms of processing power, if you can live with the smaller SSD and measly 4GB.
Last edited: