Sep 23, 2014
1,327
1,343
136
This article articulates well the use and impact of the so-called cancel culture.
"For nearly a decade, conservative outlets have highlighted meaningless anecdotes to advance narratives about "campus political correctness gone wrong" and "free speech under attack." Beyond absurd slippery-slope arguments, they have never provided any evidence that these issues are worthy of the nation's attention.
"Cancel culture" is nothing more than the latest repackaging of the argument that the true threat to liberalism resides not in lawmakers or large corporations but in overly sensitive college students and random social media users. It is no more sophisticated than the "war on Christmas" and has the same goal: to imply that those pushing back against injustice are equivalent to the injustice itself."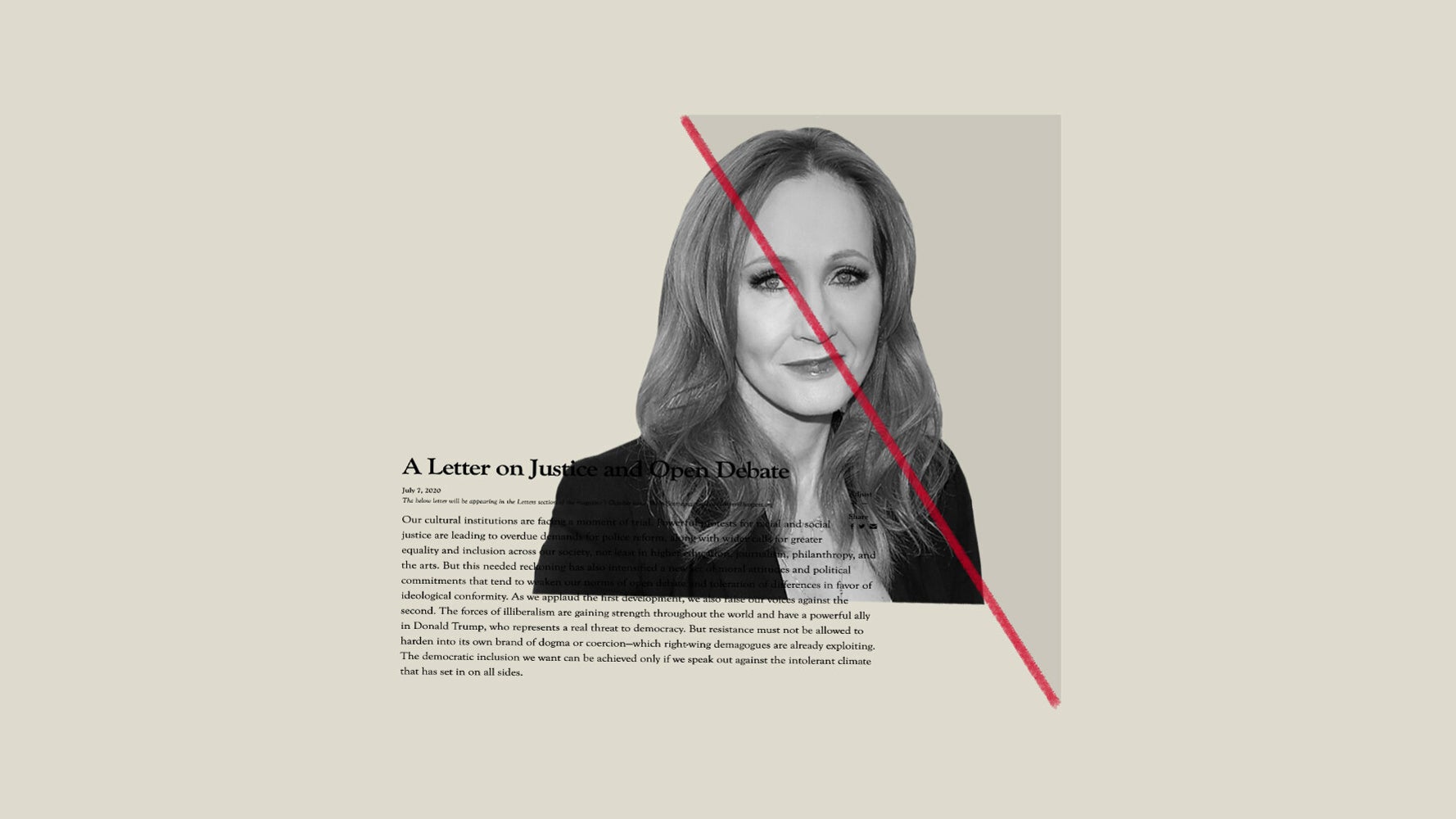 Anecdotes are not data, free speech is not under attack — and elite journalists should find something else to write about.
www.huffpost.com