Hi, I have a thermals question/concern and hoping that someone could reassure me or give some thoughts. I want to buy an Intel i9-9900k when they become more available and build. I nearly have all the parts ready to go besides the motherboard and the CPU of course. I've read all over the thermals and temps are pretty high for this Intel i9-9900k. Months ago on a sale I bought a 240mm AIO water cooler. It says and claims it can cool down 300TDP. I DO NOT plan to go crazy overclocking this chip. I just want 5Ghz across all 8 cores. Should I be able to do this? I could easily just get the i7-9700k [if thermals are an issue with the i9-9900k] but there's little to no value there and I might as well go AMD 2700X Ryzen at that point.
I read the review from Anandtech here and saw this image -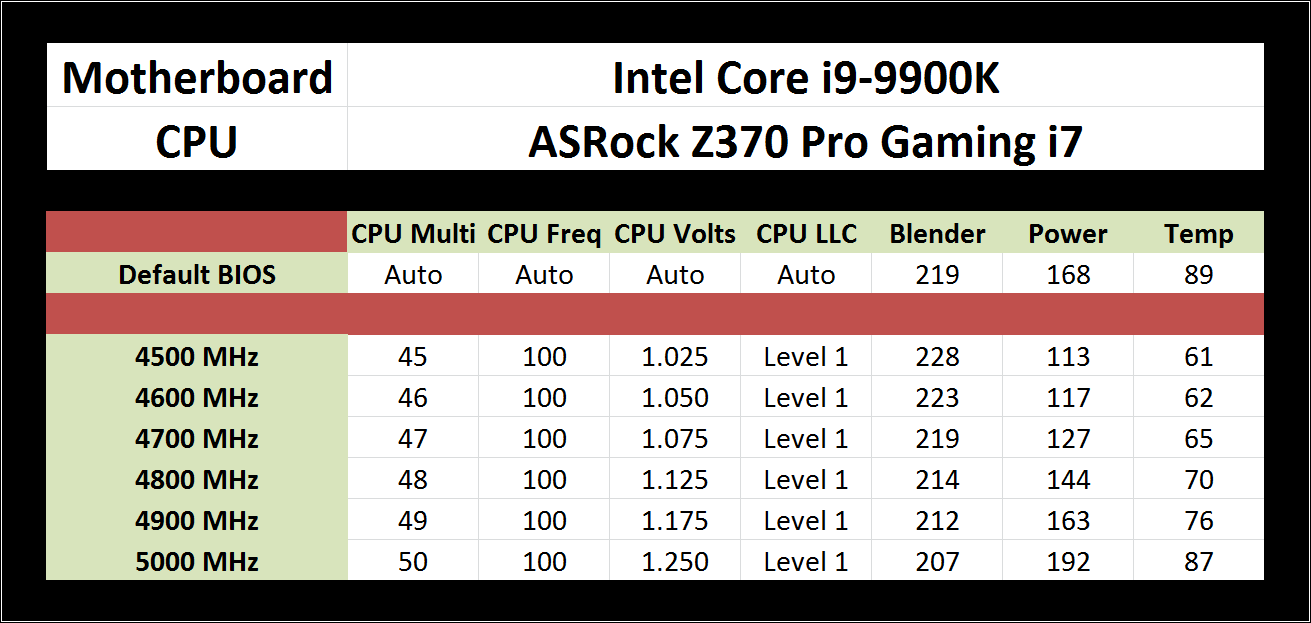 At 5Ghz, the temps were around 87. Not ideal but that won't cause your processor to kill itself either I don't think. I'm just not sure what cooler was used to get those temps.
Again, any advice, thoughts or whatnot would be much appreciated. I have time, I don't plan on buying anything until the first week of December.
Thank you!!