Aug 14, 2000
22,117
1,324
126
If you bought the game early access on GOG/Steam you have the full version waiting for you for free. Kudos to the developer for keeping his promise and releasing in 2021.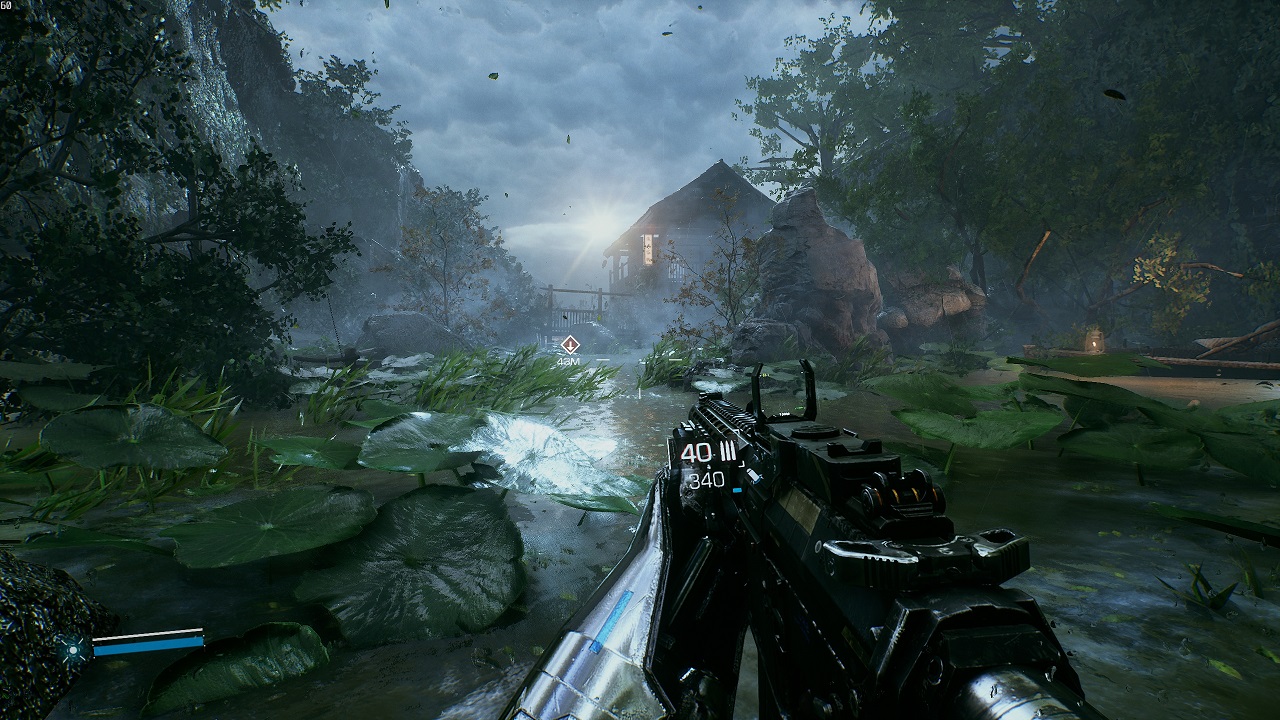 Plays like a better version of Shadow Warrior 2013 and is impressive work for basically just one guy. I finished it in 3 hours and enjoyed it. Performance is great under DX11 and I ran it basically maxed at a constant 1440/60 on my 2070. No crashes or technical problems.
My main gripe is that some of the "round-2" fights were frustrating as the bosses had far too much HP even on easy difficulty. Also the UI to change keybinds won't clear keys or assign keys already in use, so in the end I dropped into the config file to get everything I wanted. Also max mouse sensitivity is too low but that can also be fixed in the config.
$2 extremely well spent.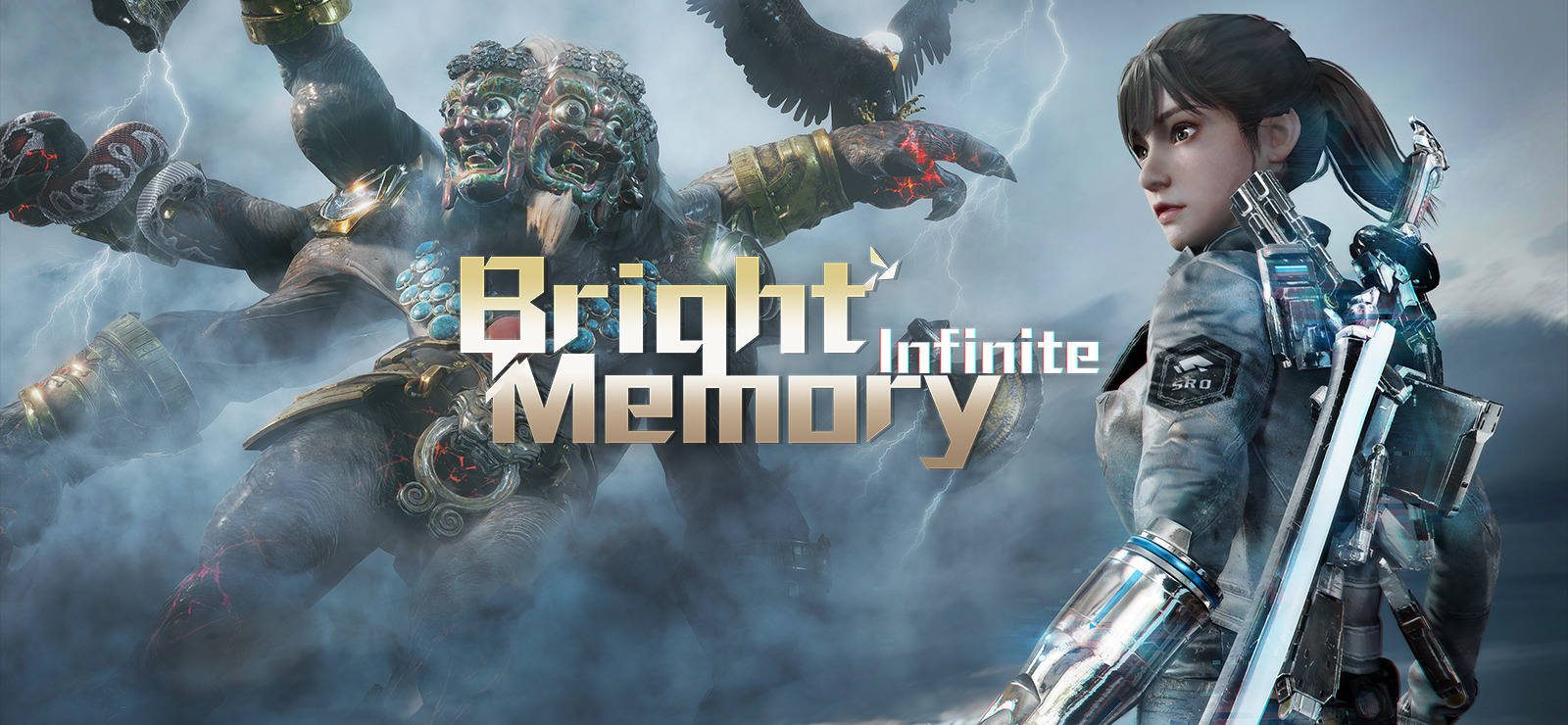 Story In the year 2036, a strange phenomenon for which scientists can find no explanatio
www.gog.com