Jun 4, 2004
15,390
9,822
146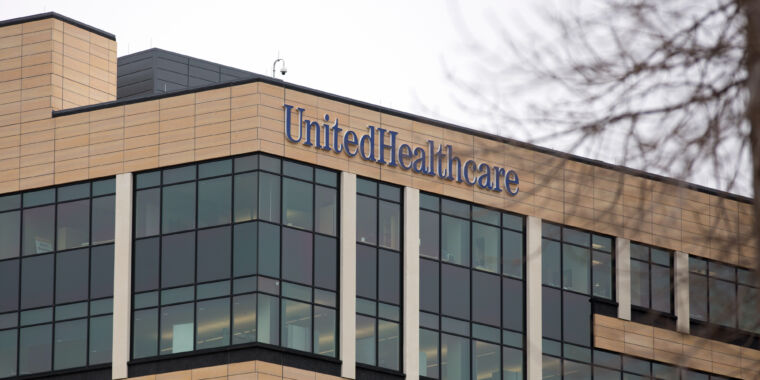 UnitedHealthcare delayed the policy's rollout, but experts worry about chilling effect.

arstechnica.com
Health care insurer United Healthcare plans to retroactively deny coverage if you go to the ER and they decide your condition wasn't serious enough to warrant going to the ER.
Wake up with a pain in your lower abdomen, is it gas or a soon to rupture appendix? Is that chest pain an anxiety attack or a heart attack?
Better guess right because after you go to the ER and they diagnose you UH will know whether it was an emergency or not.
While profits were up last year ($15.4B in 2020 vs $13.8B in 2019) they were down in the last quarter as people were using services again. So these cost controls are very important for improving outcomes….Of shareholders.