EPS is $0.75, beat by $0.14
Revenue is $4.31B, beat by $200M
Q4 revenue projection is $4.5B, above $4.25B estimates.
Q4 GM projection is 49.5%
For the full year 2021, AMD now expects revenue to grow approximately 65 percent driven by growth across all businesses, up from prior guidance of 60 percent growth. AMD expects non-GAAP gross margin to be approximately 48 percent for the full year 2021.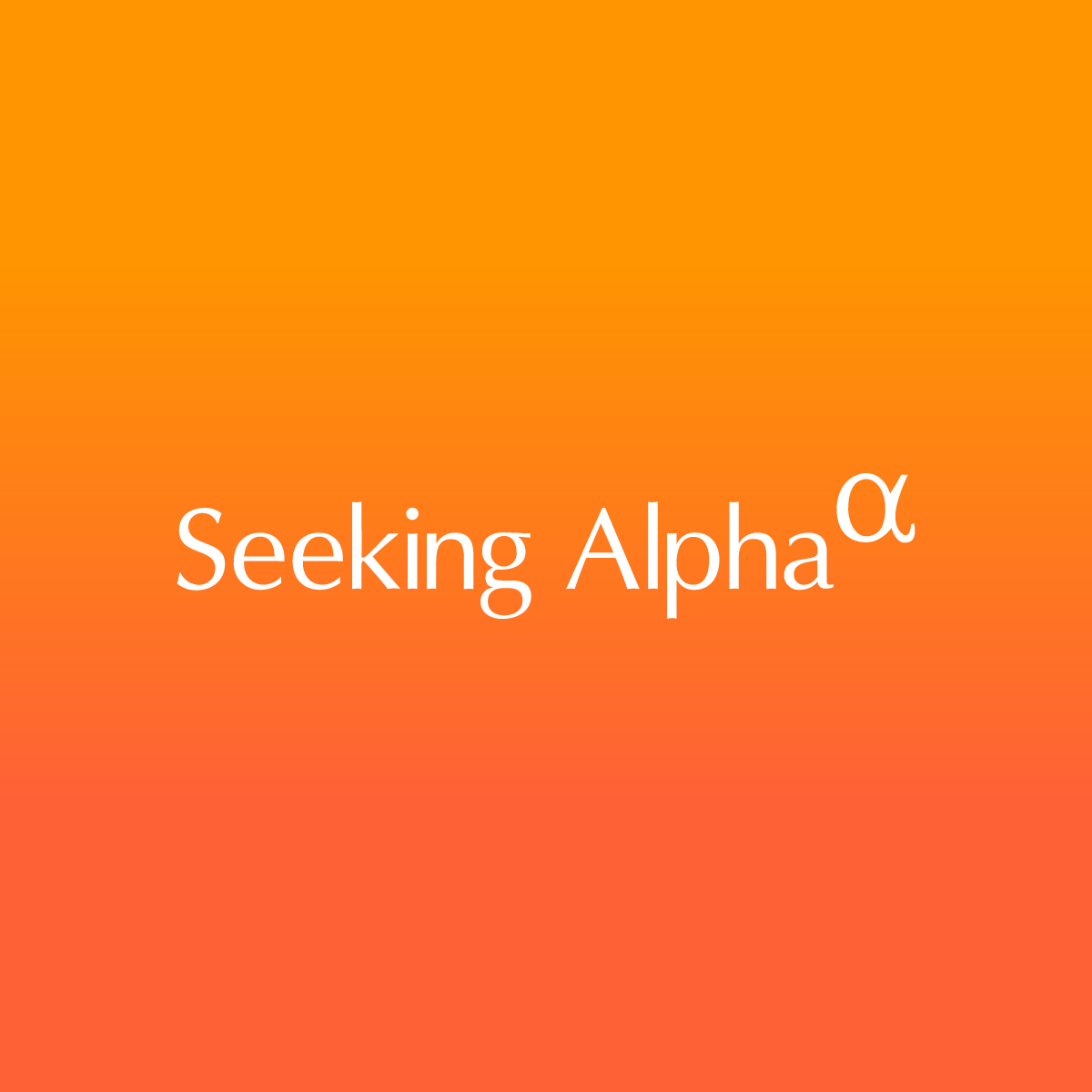 Advanced Micro Devices (AMD): Q3 Non-GAAP EPS of $0.73 beats by $0.07; GAAP EPS of $0.75 beats by $0.14.Revenue of $4.31B (+53.9% Y/Y) beats by $200M.Press ReleaseQ3 non-GAAP gross...
seekingalpha.com
More to come.