Mar 30, 2005
9,152
928
126
Shot Show week has wound up in Vegas. Lots of new hardware debuted. Anything standout to you?
Or are you still busy digesting the flood of news?
I got some knives from Tops (El Chappo), Kizer (Sheepdog) and Fox (Pelican, Octopus Vulgaris ) on my radar now.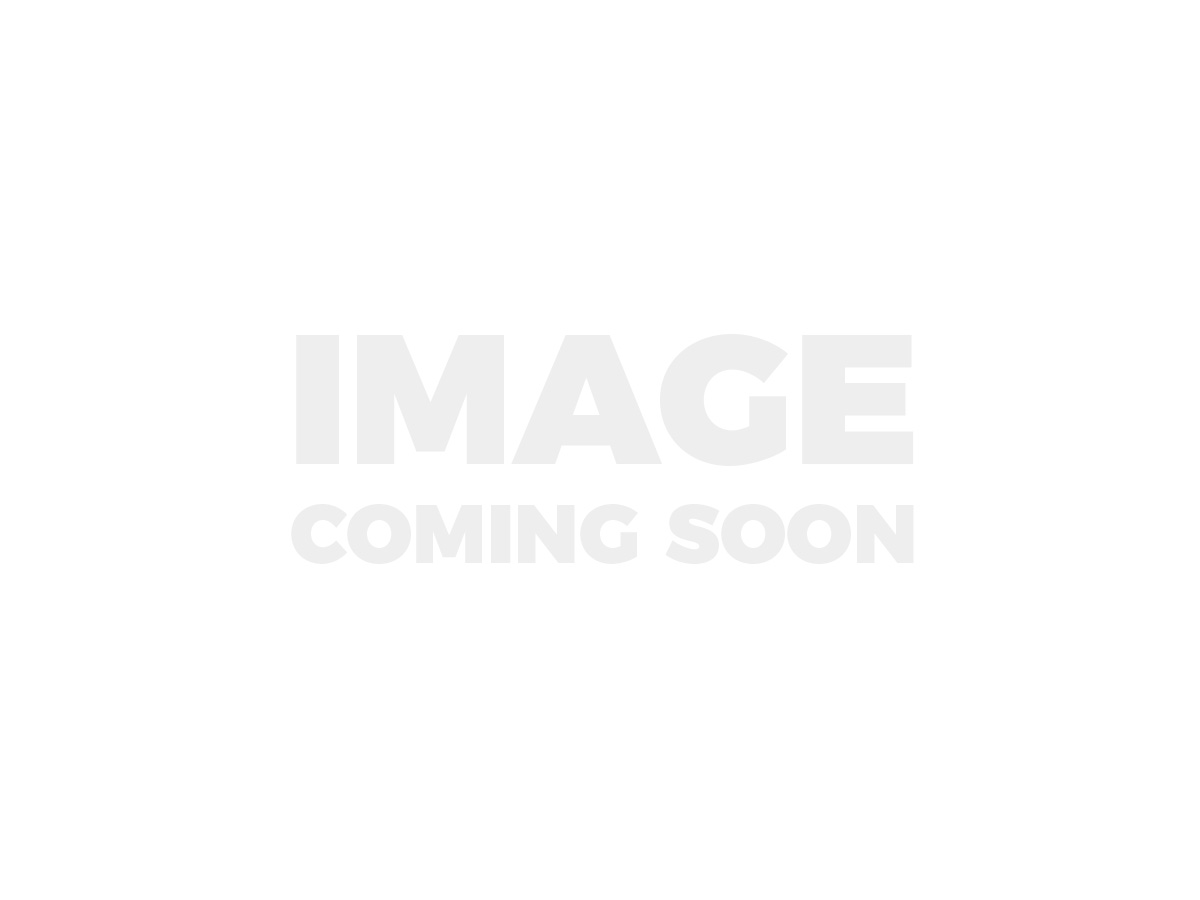 Kizer Sheepdog below
This knifenews site has 17 pages of Shot Show knife videos.
http://knifenews.com/shot-show-2018-knives/page/2/
Last edited: