Jun 11, 2004
13,820
1,123
126
https://abcnews.go.com/US/wireStory/men-charged-georgia-officers-shooting-death-58642623
Two teen-aged suspects, including one who is still being sought by police, were charged in connection with the fatal shooting of a George police officer who was killed while responding to a suspicious vehicle parked near a middle school, authorities said Sunday.
Authorities said they believe 18-year-old Tafahree Maynard fatally shot Officer Antwan Toney on Saturday afternoon in the Snellville area, Gwinnett County Police said in a statement. Maynard remained at large early Sunday and should be considered armed and dangerous, police said.
A second suspect, 19-year-old Isaiah Pretlow, was charged with aggravated assault related to a separate incident following Toney's fatal shooting, police said.
Both suspects are from Snellville.
Toney died at a hospital from his injuries, police said. The 30-year-old from Southern California had been with the Gwinnett County Police Department for nearly three years. It was his first police job.
"The people that worked with Officer Toney on a daily basis recalled a very jovial person who was dedicated to his job and dedicated to his community," Gwinnett County Police Chief Butch Ayers said.
Pic of the POS perps: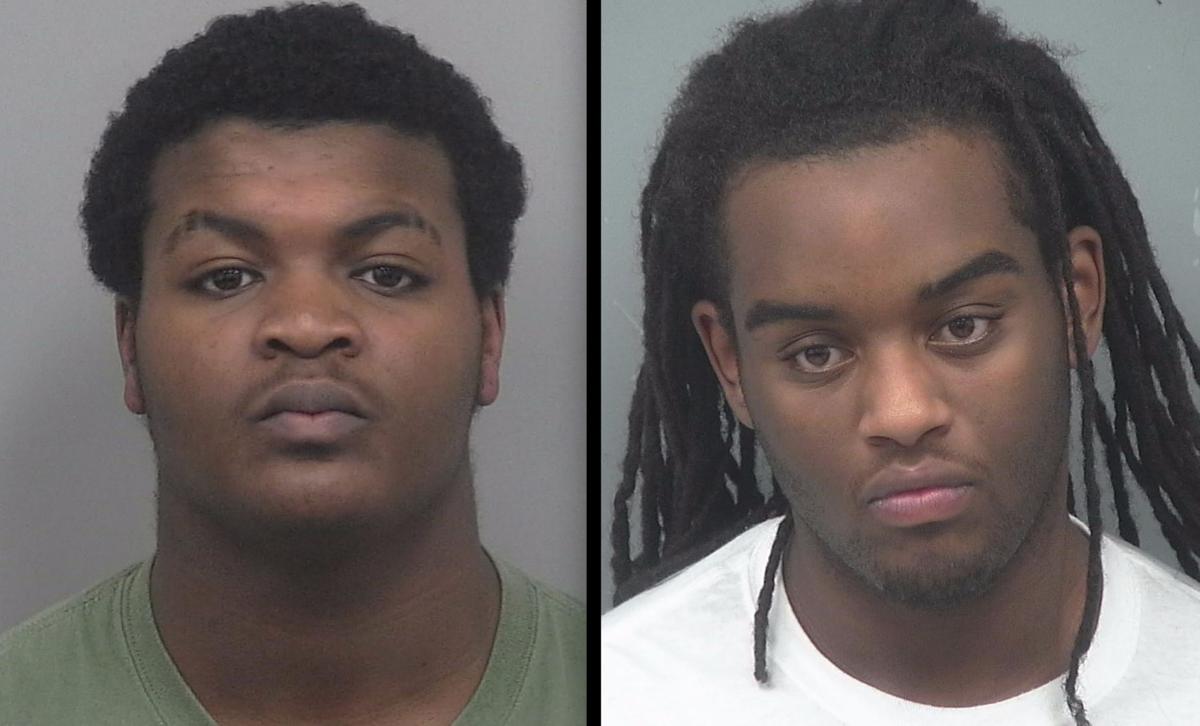 Gwinnett County back in the news... In addition to folks being pissed out about being purged from voter rolls in this County, they should be just as if not more pissed about stories like this. SMMFH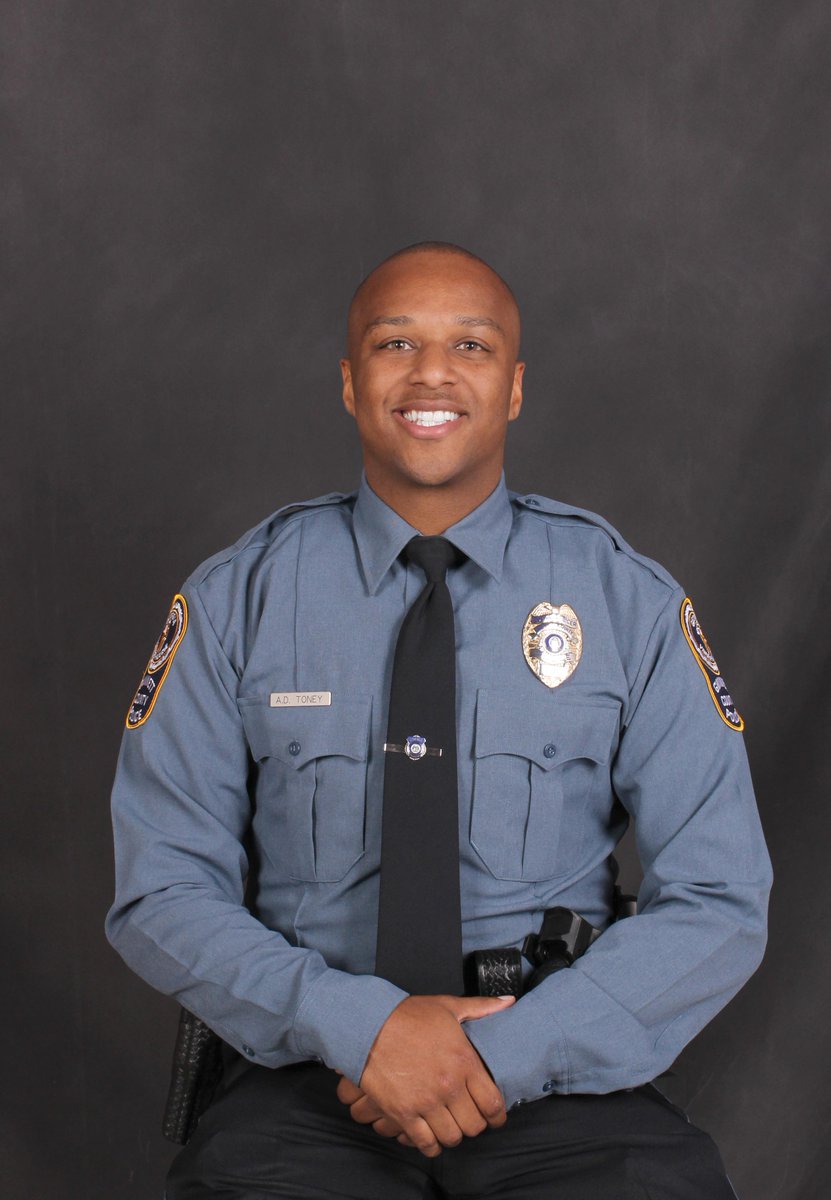 RIP officer Toney...