May 11, 2008
18,325
839
126
I was reading this article at anandtech about the B350 chipset and Bristol Ridge.
http://www.anandtech.com/show/10705/amd-7th-gen-bristol-ridge-and-am4-analysis-a12-9800-b350-a320-chipset
Since this is for budget systems, i can imagine that board with M2 PCIe ssd support would be rare.
Bristol ridge seems to support it, i can imagine that future zen products will do to.
I will as it looks now not be upgrading until zen has arrived for some time .
But i do would like my next build to have M2 ssd support on the mainboard.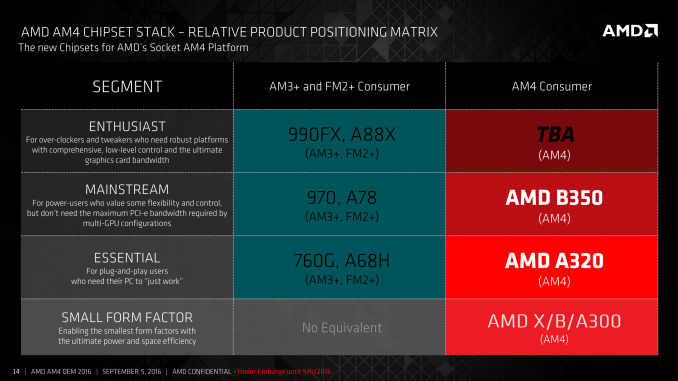 There is also review at wccftech.
http://wccftech.com/amd-bristol-ridge-a12-9800-am4-platform-performance/
Any thoughts ?