Feb 6, 2002
31,143
19,406
136
I could fill up this OP with Republicans overt/covert support of racism. I'll start with the latest incidents from just this week. No condemnation from GOP leadership. As this thread grows as I'm sure it will the notion that racism is a both sides problem will be stunted. For those who still insist it's a both sides problem feel free to create one for Democrats. We will compare notes in a year.
I give you the latest Republican white nationalist supporter Paul Gosur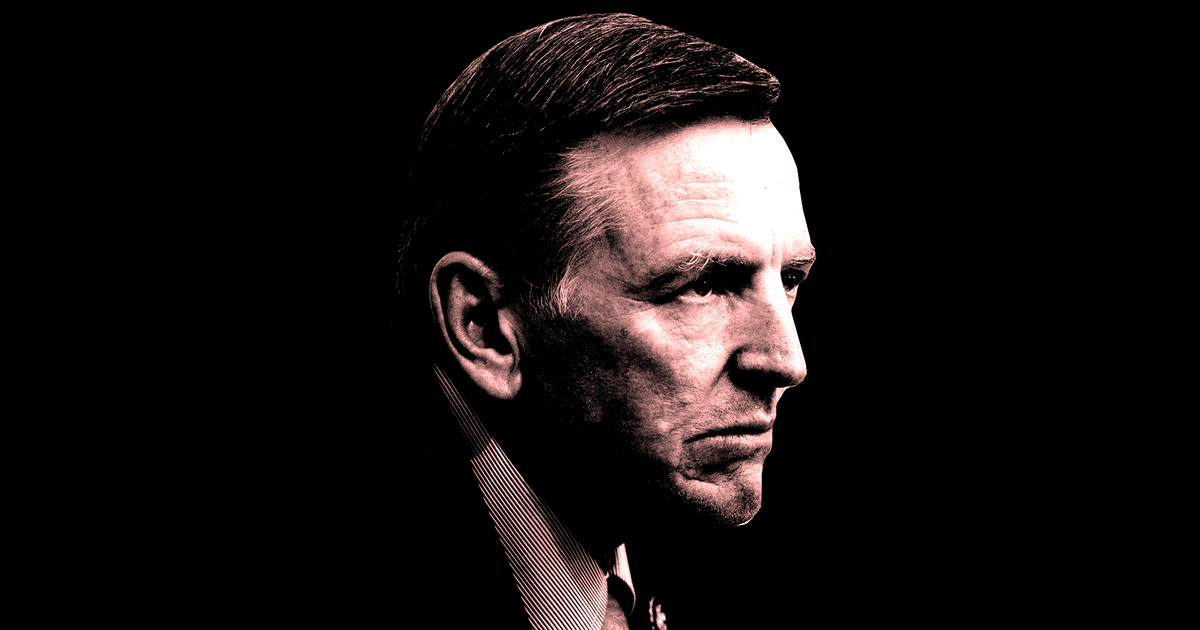 The congressman was the keynote speaker at a conference run by a virulent racist and anti-Semite. HuffPost tried to find a Republican lawmaker to rebuke him.
www.huffpost.com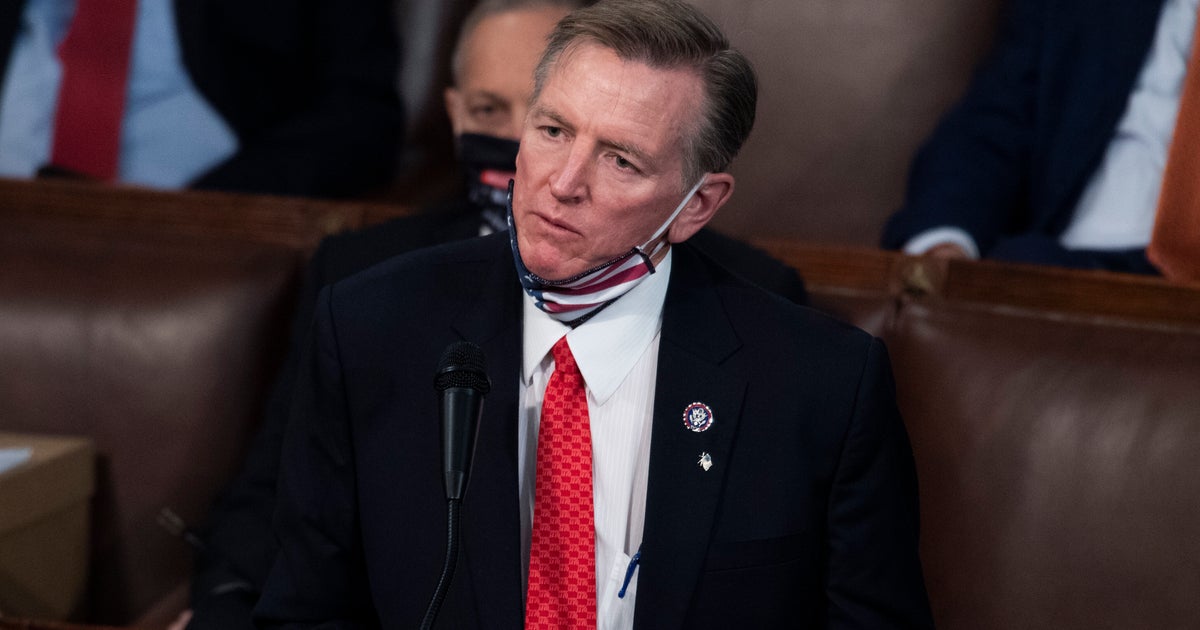 After speaking at a white nationalist "America First" conference recently, the Arizona congressman appears to be doubling down on his support of the group.
www.huffpost.com