It been a long wait ( about a year ) since last update to PC Wreckfest. Bugbear has waited until the console version were done. So come Tue, Aug 27, consoles get their first release of Wreckfest and us PC players get a major new update come Tue, Aug 27!
Wreckfest been optimize some, thanks to Bugbear trying get Wreckfest to run on the console with 24 cars offline, was not easy.
A Look At Upcoming Performance Improvements
We got new tracks. 2 of the tracks are from End's Very TrackPack mod are now part of the stock PC and console versions.
A Selection of The Very Tracks Becoming Official + Interview With Tor!
We got 5 new cars: RV, Corvette, Limo, Semi Racing Truck and a purple Sofia!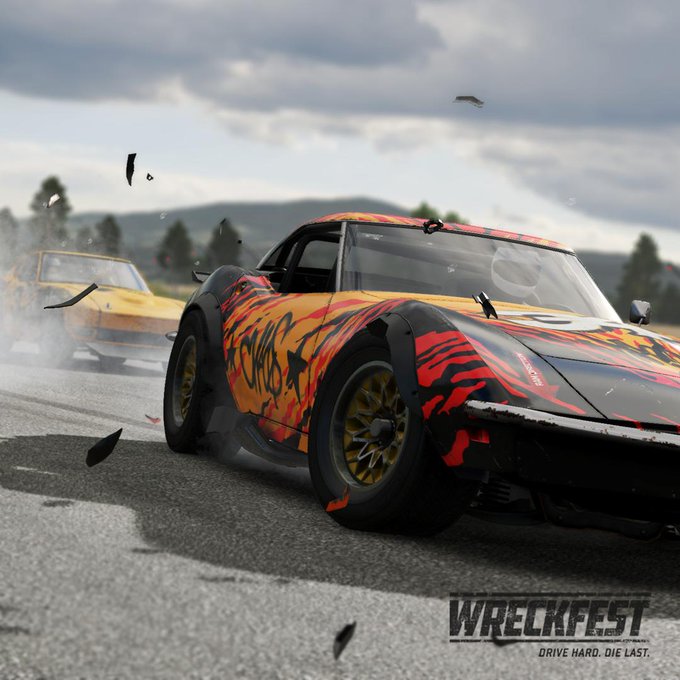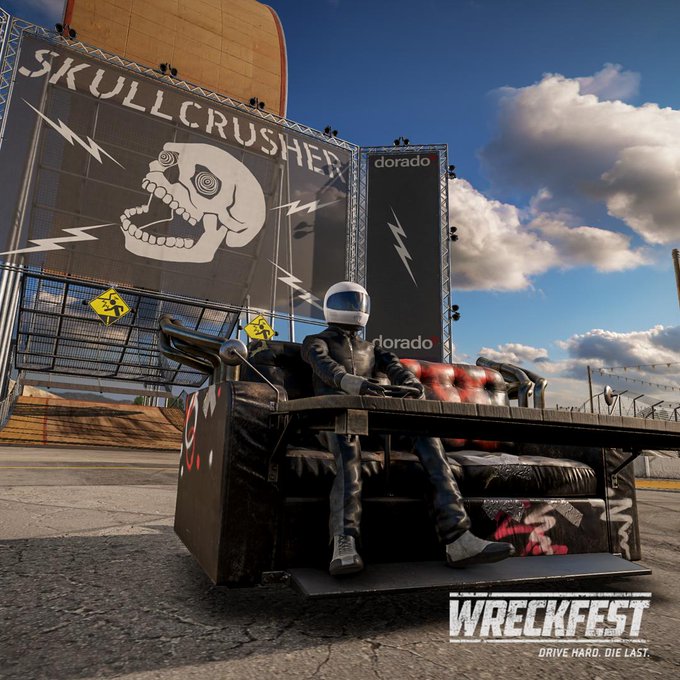 Here some console videos to watch:
See ya out on the track.