Apr 27, 2000
16,500
5,478
136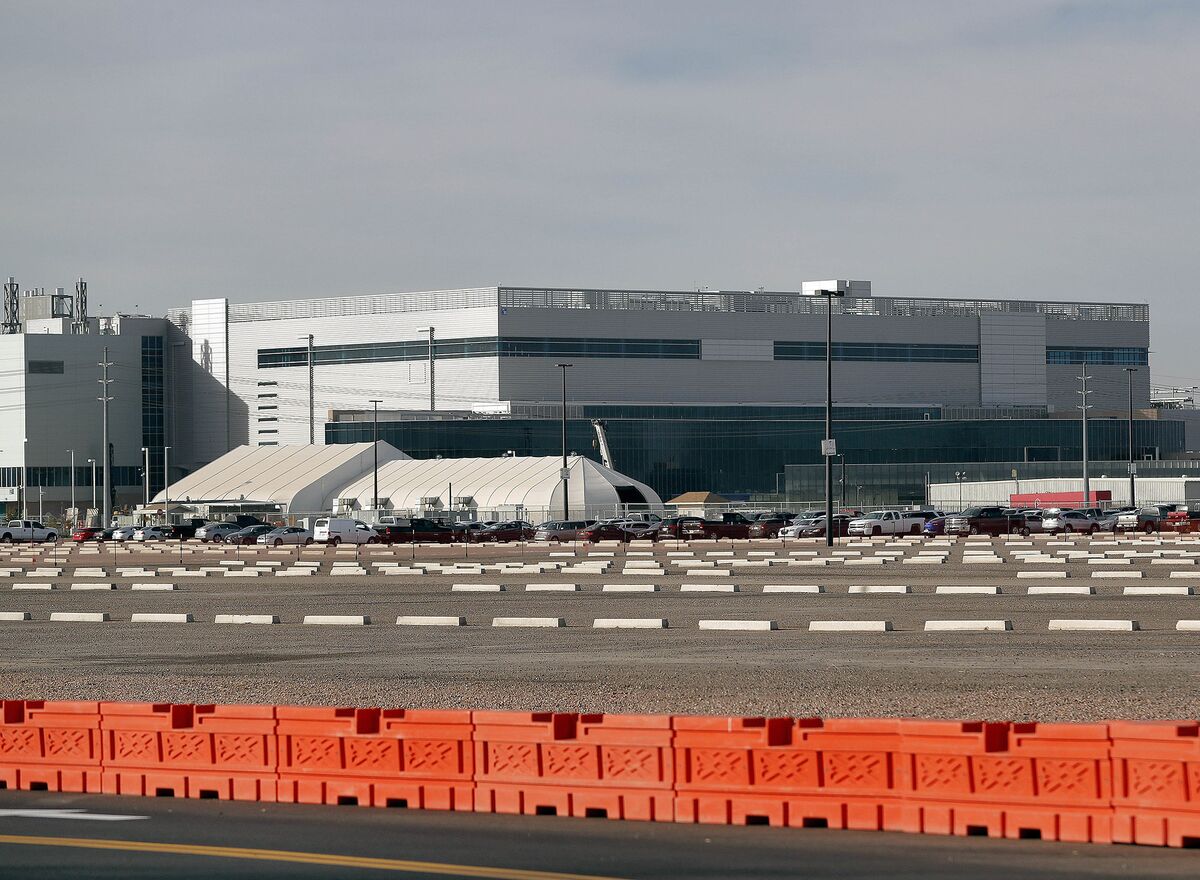 Intel Corp. compromised worker safety at some of its factories to maintain chip production in the midst of the Covid-19 pandemic, according to complaints filed with government agencies and employees at one of the sites.At a plant in Chandler, Arizona, the world's largest semiconductor maker did...
www.bloomberg.com
Guess you can't stay in the clean rooms all day. I wonder how conditions there compare to GF, TSMC, and Samsung facilities?
I'm definitely interested in knowing what conditions are like at Malta.