Mar 10, 2007
3,015
255
126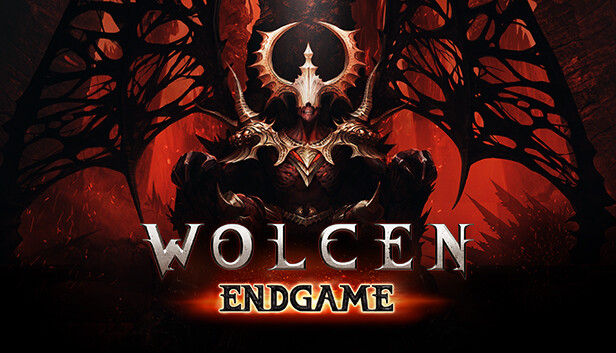 A dynamic hack'n'slash with no class restrictions. Choose your path as you level-up and play your character the way you want! Explore this shattered and corrupted world to uncover its ancient secrets and hidden truths. store.steampowered.com
It was recently released into a full 1.0 (or at least out of early access) and I'm curious if anyone has tried it. A lot of people had nothing but great things to say about it during early access, but given their road map they posted last year, I'm hesitant to believe they actually reached all of their projected goals. Has anyone tried it yet?