Feb 6, 2002
25,642
10,692
136
Most of us here know Russian interference in 2020 is coming. All of out intel heads have said it is coming or is underway. The intel heads also said no directives have come from the White House on defenses to implement. Now we have Bill Barr actively working against the interests of the United States.
We can't wait until the election because the damage may make it too late. Impeach and remove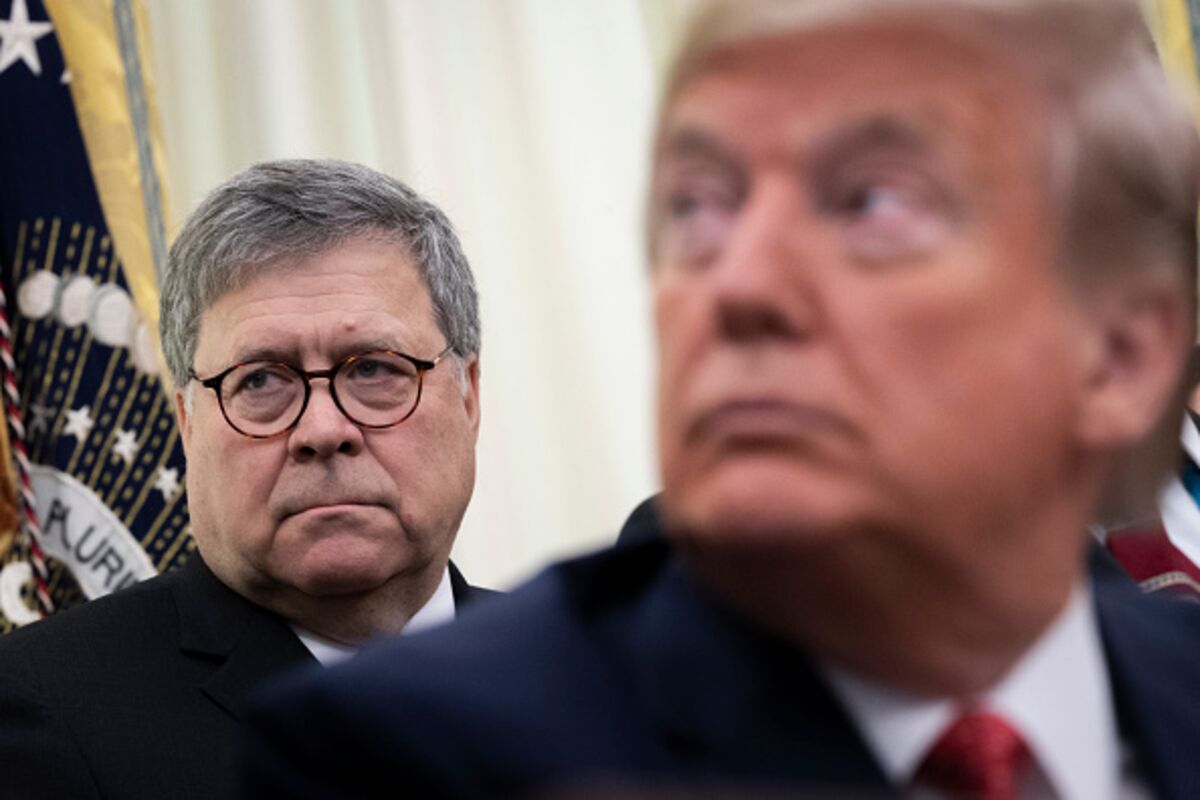 Russian interference is coming, and the attorney general is insufficiently concerned about it.

www.bloomberg.com