Nov 17, 2019
3,804
2,143
96
Oh yeah ... them.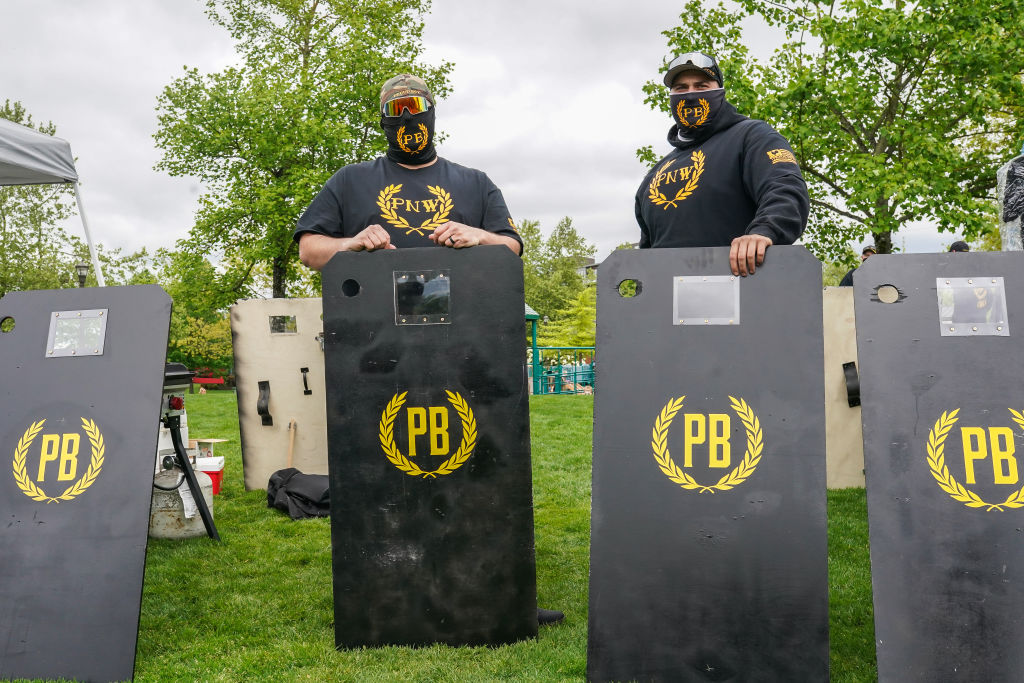 Officers said a group of around 20 people dressed in Proud Boys attire and carrying sidearms, paintball guns and bats were seen outside a Planned Parenthood.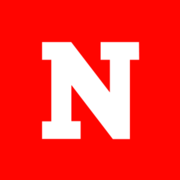 www.newsweek.com
2 Charged With Plotting to Blow up Democratic Headquarters
Federal prosecutors say two California men have been charged with plotting to blow up the Democratic Party's headquarters in the state capital.
Associated Press July 16, 2021