Apr 14, 2001
54,093
7,484
126
Living in CA and watching groups like Proud Boys I have noticed the growing trend of overtly white supremacist orgs to welcome in Latinos, Hispanics, Pacific Islanders and Asians.
It makes sense. They did this years ago with the Irish, Italians and Jews. Groups they used to consider "non-white" are now automatically considered white.
As white direct descendants of Northern Europeans become the minority, they must expand what it means to be "white" to try to keep power.
Conversely, I have noticed a significant minority among these Latino, Hispanic, Pacific Islander and Asian groups getting sucked into the Qult of right-wing batshittery.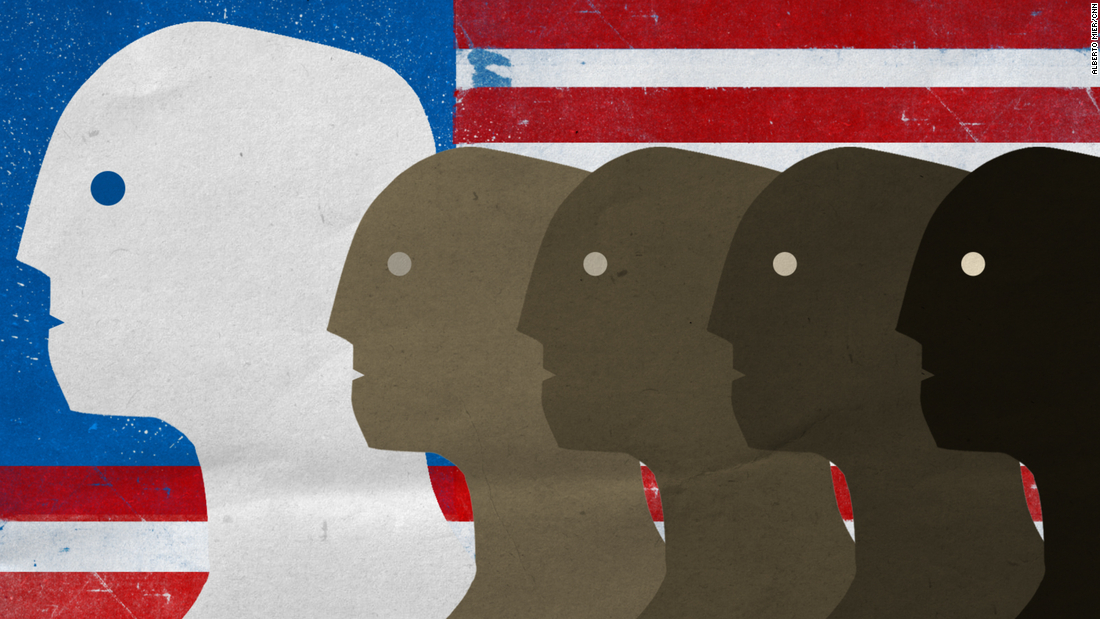 White people are projected to become a minority in the US by 2045, but that by itself won't make the country more racially tolerant. Never underestimate White supremacy's ability to adapt.

www.cnn.com