Feb 6, 2002
25,352
10,249
136
Christopher Anderson
, who was a senior aide to the special envoy on Ukraine, Kurt Volker testified Trump playing the role of Putin's puppet. Information we didn't know yesterday.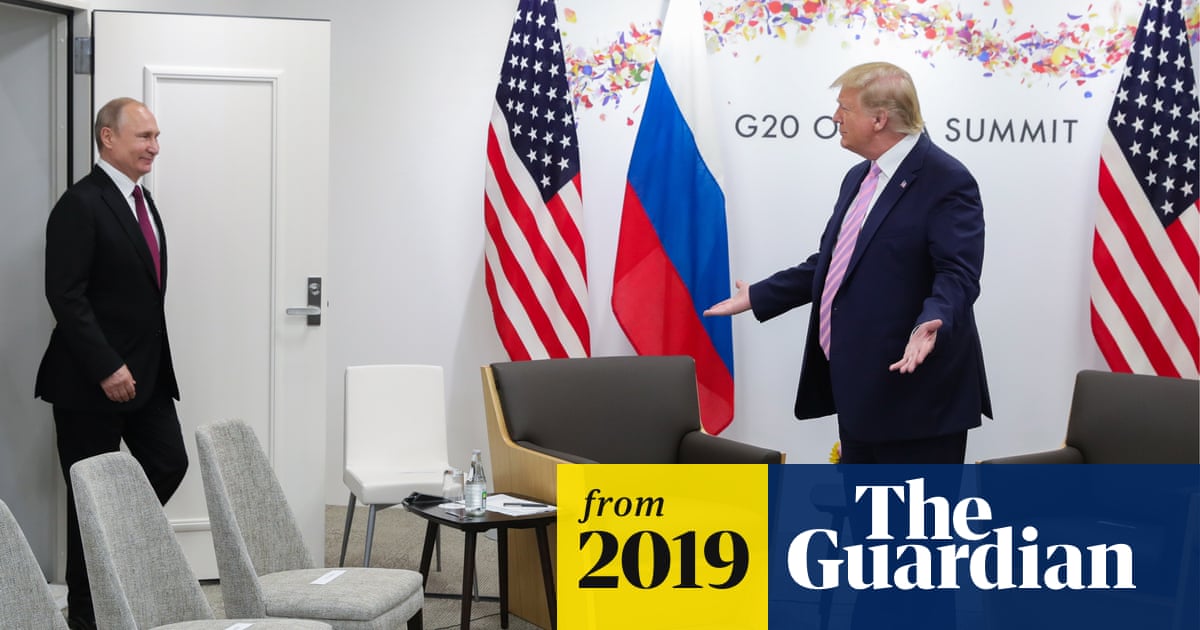 State department aide makes revelation during testimony, while Russia envoy nominee John Sullivan grilled at confirmation hearing
www.theguardian.com
Rachel Maddow summerized this last night in the context of the G20. Look it up when you get a chance.
Here is the segment. This is one hell of a story/timeline. I'd call this a must watch
Last edited: