Mar 4, 2011
10,618
687
126
Overall info & launch titles:
Games: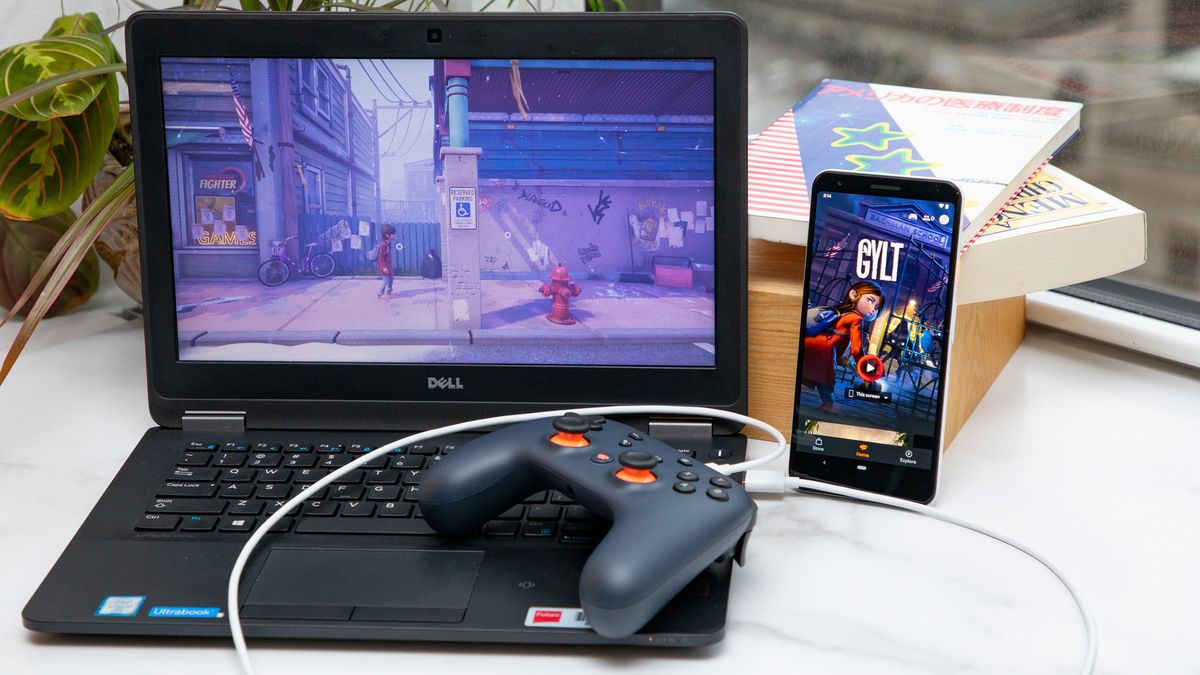 Google Stadia offers impressive cloud gaming in an incomplete package
www.tomsguide.com
Latest news about price:
You can still preorder a Premiere Edition to play shortly after launch
www.theverge.com
PS5 won't outperform Stadia:
Sony showed off a brief demo of the PlayStation 5's beefy new solid state drive during a recent investor call. It was impressive, but it's not enough to outrun Google's Stadia. The story isn't over for PlayStation, however - it does have other strengths.
www.digitaltrends.com
RDR2 joins for launch title:
When Red Dead Redemption 2 comes to PCs in November, it won't just be available in conventional form. Rockstar has also confirmed that its open-world Western game will be available as a launch title for Google Stadia when it debuts the same month. In other words, you'll have the chance to play...
www.engadget.com
I'm all for it. I'm basically paying $200 to play RDR2 at graphics/performance level that crushes my 1060 6gb, but the biggest reason is I can play it on my HDTV like a couch potato.
And any devices. No hardware on my end except a dongle (Chromecast) and controller to play.
I can easily bring it to friend's house or lakehouse, etc.