Hello. My card on stock,no oc.
Aorus Rtx 2080 Ti Wateforce Xtreme. Today i run firestrike and looking on msi afterburner. In test for a moment,for a second ,power and clock dropped:
Here,gpu power 58% and clock 1575mhz,but gpu load 96%: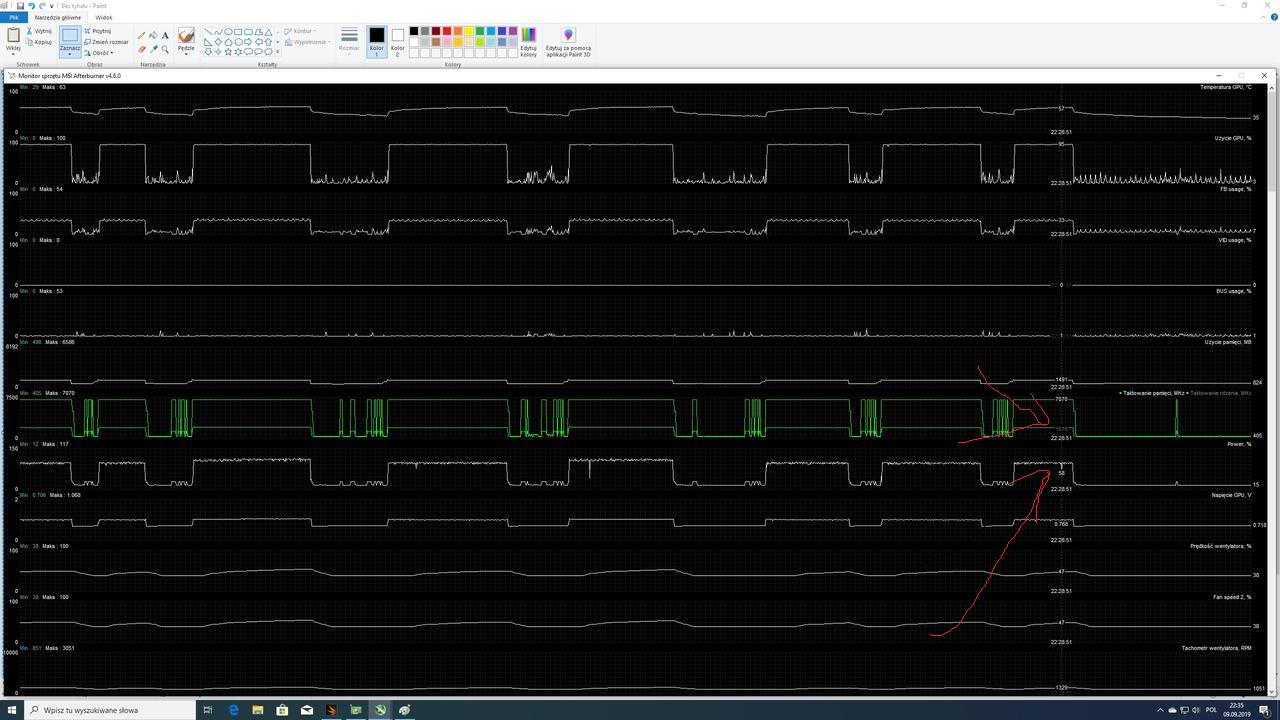 And bum normal again:
Normal clock, 1980mhz: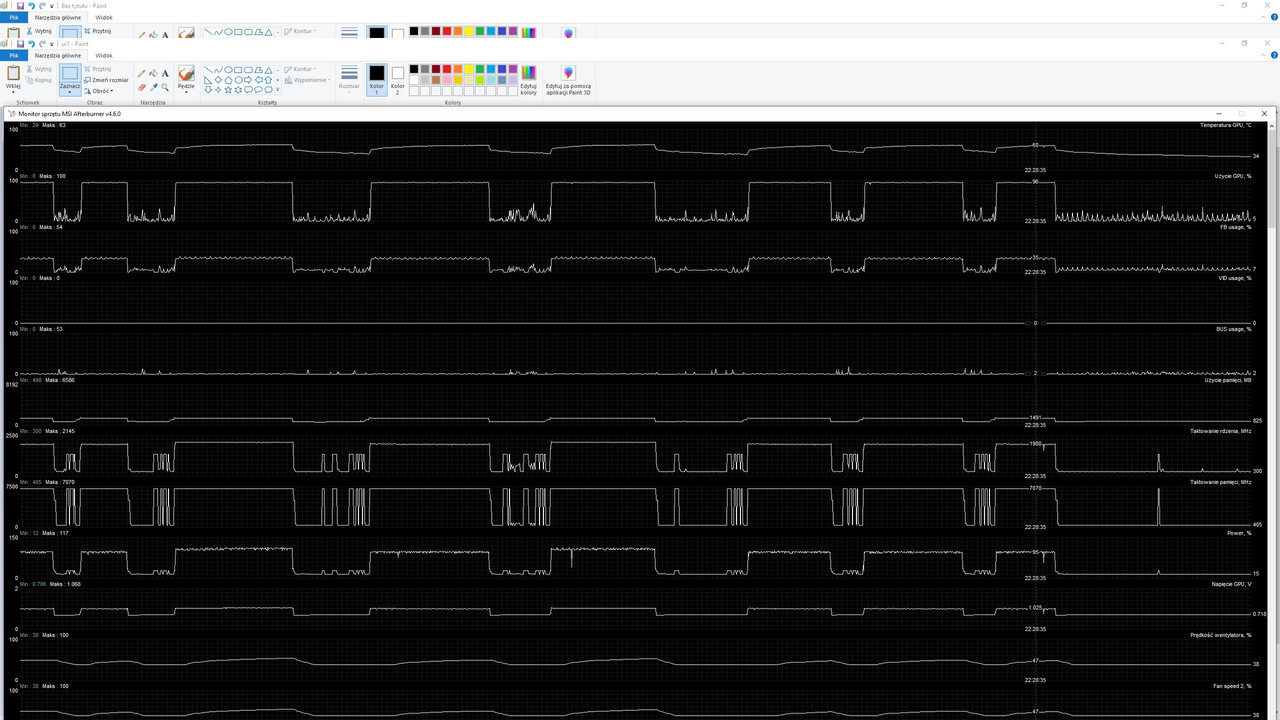 Any ideas? Rest pc no oc. Psu is Corsair 850 RmX,9900K on stock. Why that happened?
GPU connected from 2 separate cables.
I mean why gpu clock dropped,gpu power dropped,but gpu load not dropped?
Pc is on stock,no oc.
All is stable,no crashing,nothing like that i see in games.
Today for split second clock and gpu power dropped in firestrike.