Jul 15, 2003
78,341
11,283
126
But the people needed to pass such a law are all professional liars.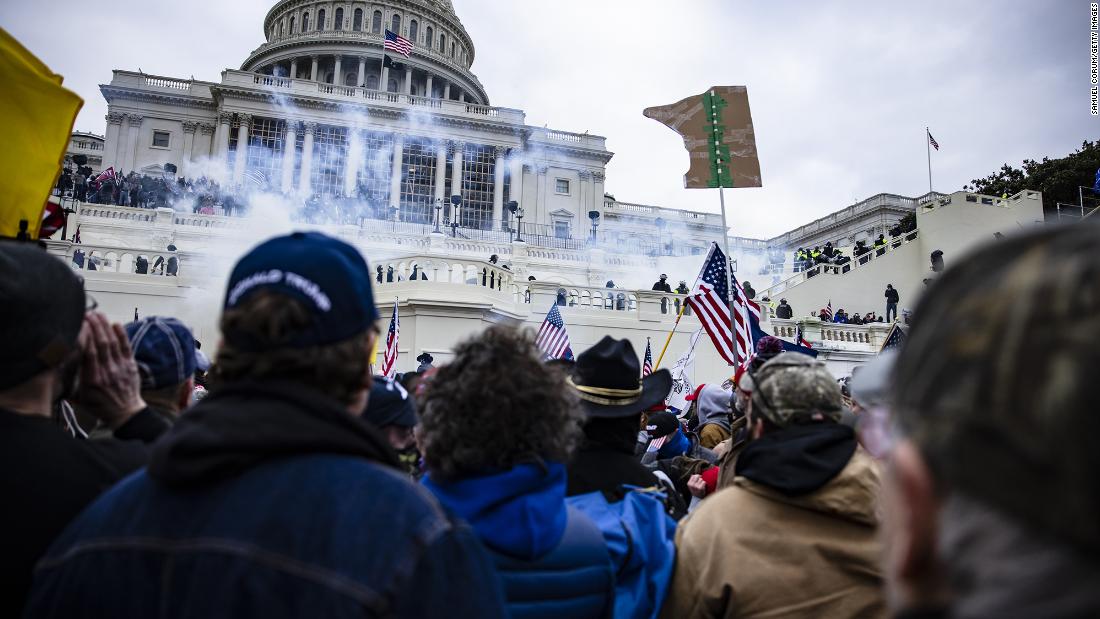 Wisconsin Republican Sen. Ron Johnson has carved out quite a niche for himself in recent weeks: He's the guy willing to push wild conspiracy theories about what happened before, during and after the January 6 riot at the US Capitol.

www.cnn.com
Seriously, at what point does this go beyond the first amendment and into territory not protected by Free Speech because its genuinely dangerous?
And why is it only conservatives who keep pushing it?