Oct 24, 2000
17,255
42
91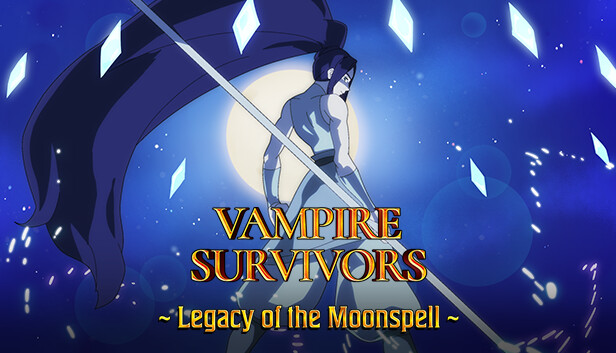 The rising sun, forever dimmed. A land of moonlight, fading blossoms, and an eternal night…a vampire's paradise… Journey to new lands, mow down thousands of oni and yokai, and unveil the mysteries of the Moonspell Clan. store.steampowered.com
I will buy this so I can give this man some more money. 53 hours spent playing it so far, $3 price when it was in early access.