Nov 25, 2013
32,083
11,714
136
And the Kurds get screwed by the US again. Yet another "phone conversation".
"The White House has given the green light to a Turkish offensive into northern Syria, moving US forces out of the area in an abrupt foreign policy change that will in effect abandon Washington's long-time allies, the
Kurds
.
Kurdish forces have spearheaded the campaign against Isis in the region,
but the policy swerve, following a phone conversation between Donald Trump and Recep Tayyip Erdoğan on Sunday,
means Turkey would take custody of captured Isis fighters, the White House said.
It represents the latest in a series of
erratic moves by Trump
, fighting impeachment at home, apparently taken without consultation with, or knowledge of, US diplomats dealing with Syria."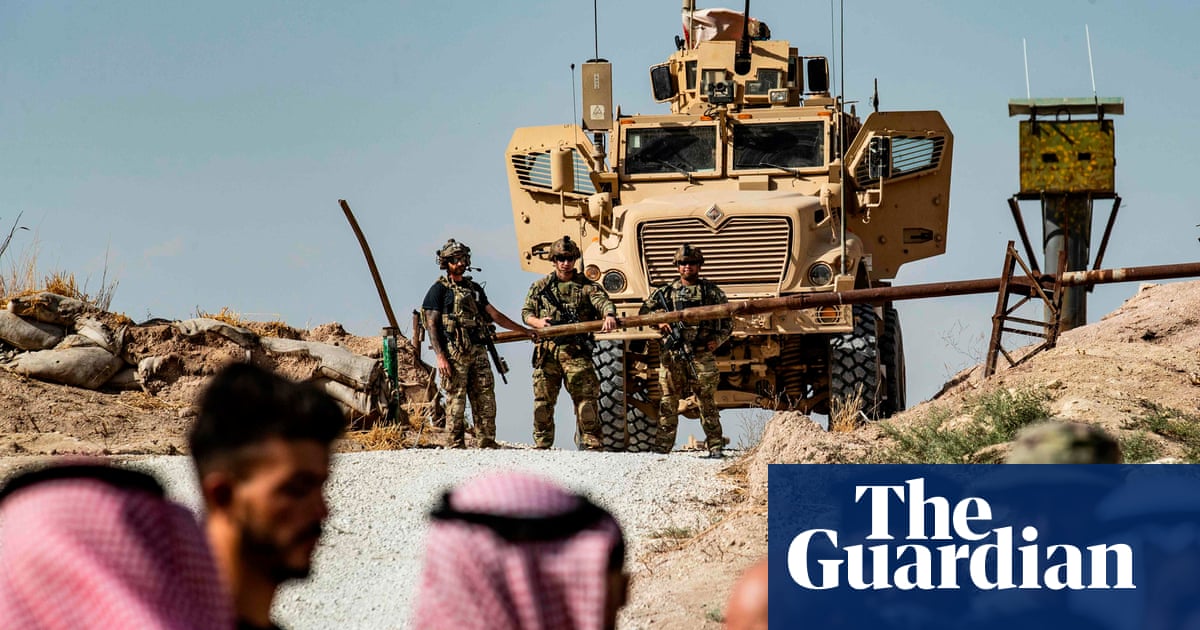 White House reveals sudden shift in policy, which follows conversation between Donald Trump and Recep Tayyip Erdoğan
www.theguardian.com