Jan 24, 2014
5,692
9,938
136
[Update 2]
More drives and multiple controllers
potentially affected.
[Update] Firmware fix available via
Samsung Magician
utility
A number of concerning reports regarding 990 Pro drives have been popping up the web since December 2022. The drives are apparently losing serious chunks of drive health after only a few TB of writes. The issue is getting serious with more and more reports from users. Samsung themselves have recently announced they're looking into it while also getting more receptive towards product returns.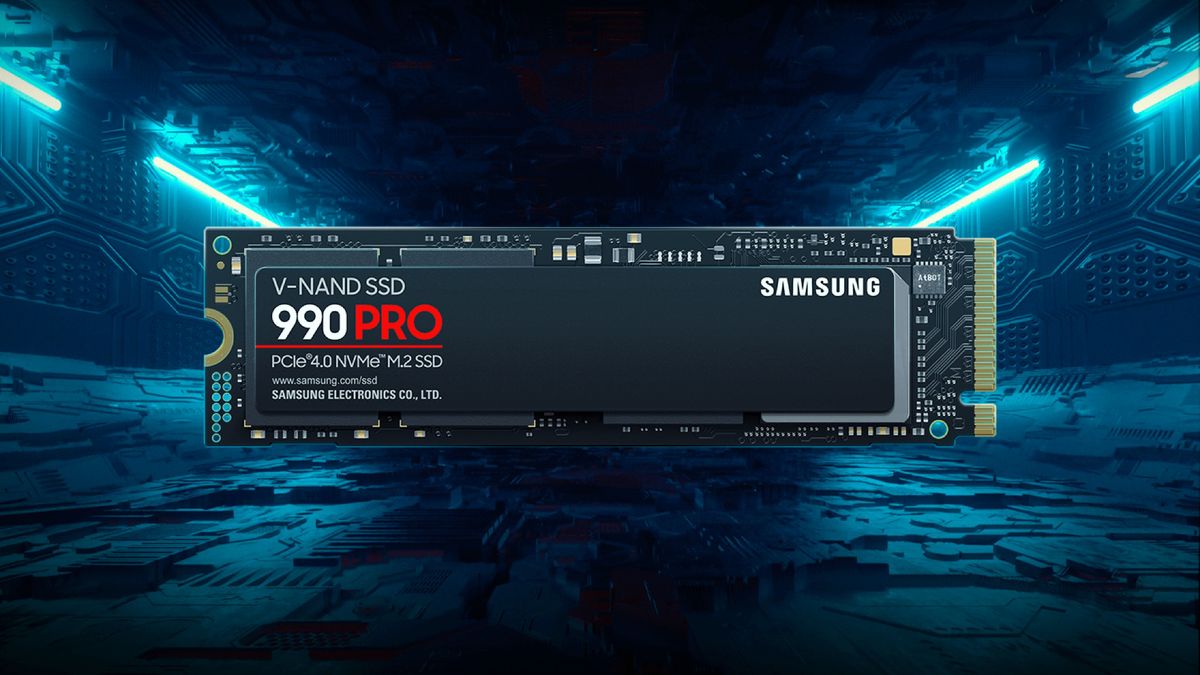 Samsung has apparently yet to replicate the issue
www.techradar.com
Multiple users around the web, including myself, have found that the 990 Pro, the latest and fastest consumer SSD currently, might actually have an issue with the reported drive health remaining.
www.neowin.net
Until this gets figured out and fixed via software or some type of recall, I would suggest avoiding the new 990 Pro. If I had to guess I'd say it's probably a firmware bug that manifests under specific situations or system configurations. It's a pity they didn't ctach this during internal testing though, for obvious reasons.
Last edited: