Mar 17, 2008
14,872
5,058
136
It must be hard to be a pathological liar, especially when you grow older and memory begins to slip.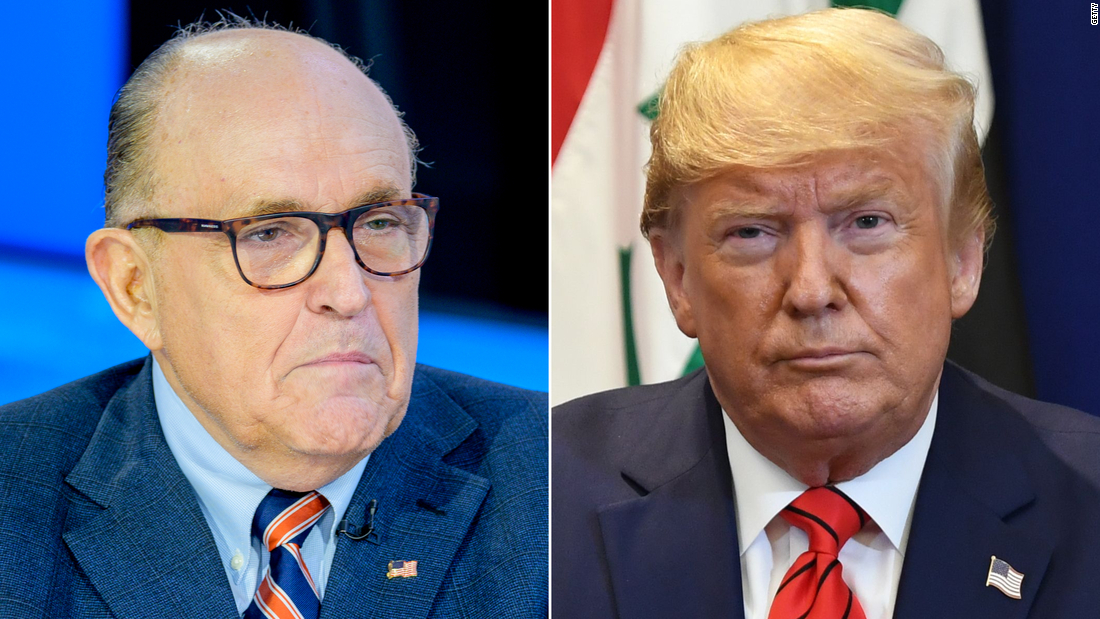 President Donald Trump has now denied that he directed his personal lawyer Rudy Giuliani to go to Ukraine and seek out investigations on his behalf, contradicting his own words to the Ukrainian President in the White House-released transcript of the July 25 call.

edition.cnn.com
Trump :
READ THE TRANSCRIPT, IT WAS A PERFECT CALL !!
The transcript of Trumps call with Zelensky Jule 25th :
Rudy gonna call you , speak to Rudy, great guy, Rudy, do me a favor talk to Rudy.
Trump now : Rudy in Ukraine?
Wasnt me. Rudy must have other clients there. Wasnt me. Wasnt me. Wasnt me. Wasnt me. Wasnt me.
I wouldnt rule out a insanity/dementia defense on Trumps part here. Wouldnt rule it out at all. I give it a 25%