Nov 16, 2006
4,682
3,942
136
Edit: This War of Mine Fundraiser finished with $850,000 raised!
Again, I know this is not P&N, so let's not discuss the merits of the Ukraine conflict here.
Just wanted to make a thread where we can collect any info about game purchases/sales going to support anti-war initiatives in Ukraine.
In This War Of Mine you do not play as an elite soldier, rather a group of civilians trying to survive in a besieged city; struggling with lack of food, medicine and constant danger from snipers and hostile scavengers. The game provides an experience of war seen from an entirely new angle. store.steampowered.com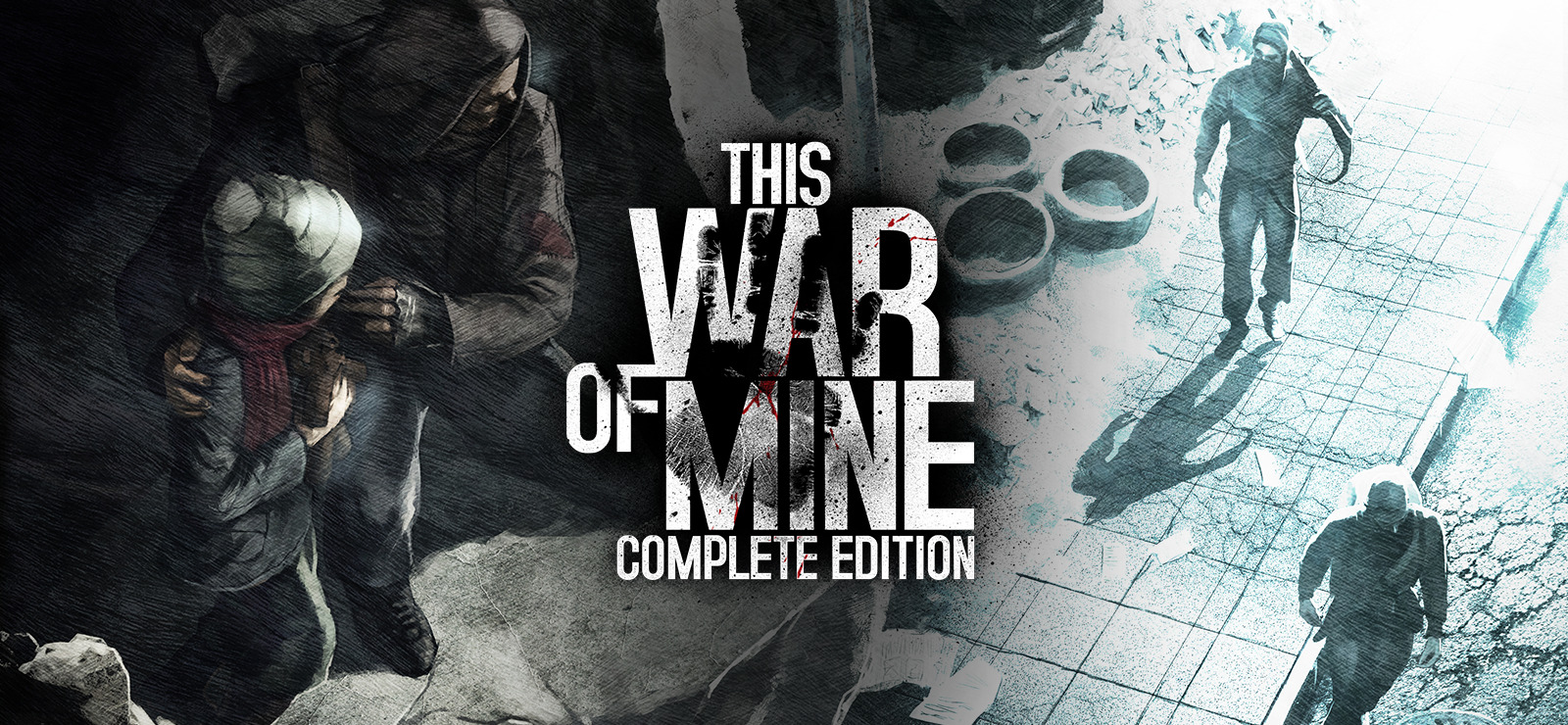 This War of Mine: Complete Edition consists of: This War of Mine – full version of the
www.gog.com
This War of Mine - 100% of profits from game will go to the Ukrainian Red Cross, through either Steam or GOG. (Edit Quick clarification, the dev will donate profits for the game through Steam, while both the dev and GOG will donate profits through GOG).
If you find any other offers of this nature, please post in this thread.
Picked up TWoM from Steam this morning. First non-sale purchase I've made in 10+ years.
Last edited: