Apr 14, 2001
54,601
9,358
126
Tucker Carlson is siding with Russia over Ukraine, the nation state Russia wants to attack and take over. He apparently prefers dictators over the rights of sovereign nations to live in freedom and prosperity.
He attempts to "both sides it: completely ignoring the fact that Russia is the CLEAR aggressor here.
WTAF???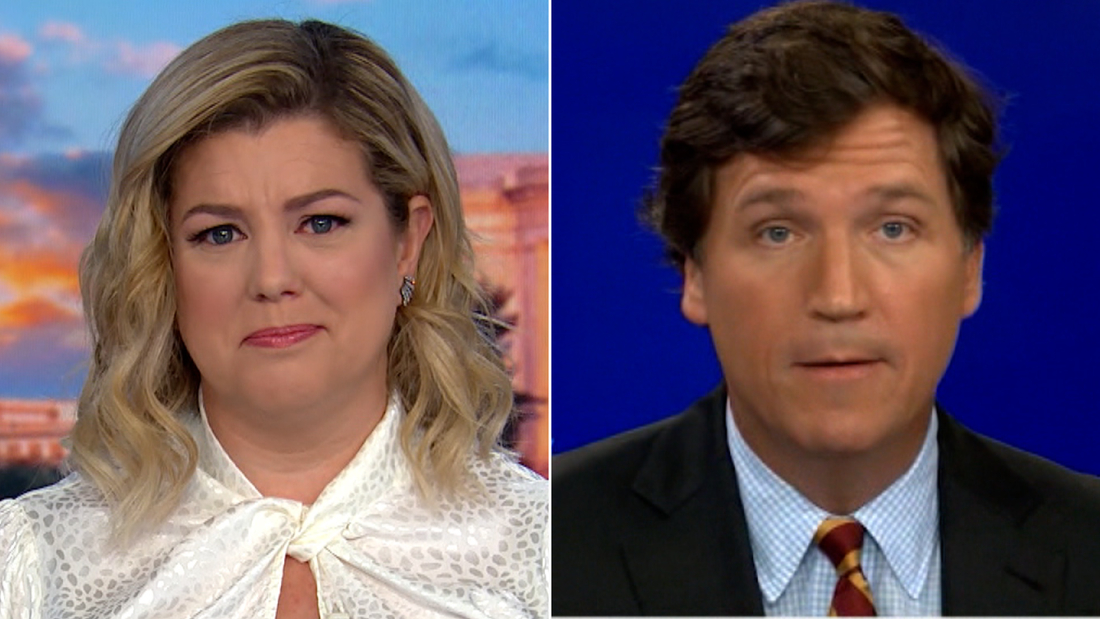 Brianna Keilar speaks to Rep. Tom Malinowski (D-NJ), who claims Tucker Carlson's fans repeatedly call his office imploring the lawmaker to side with Russia.

www.cnn.com