That's a whole lot of chips! I wonder if Intels broken 100,000 functional ones yet?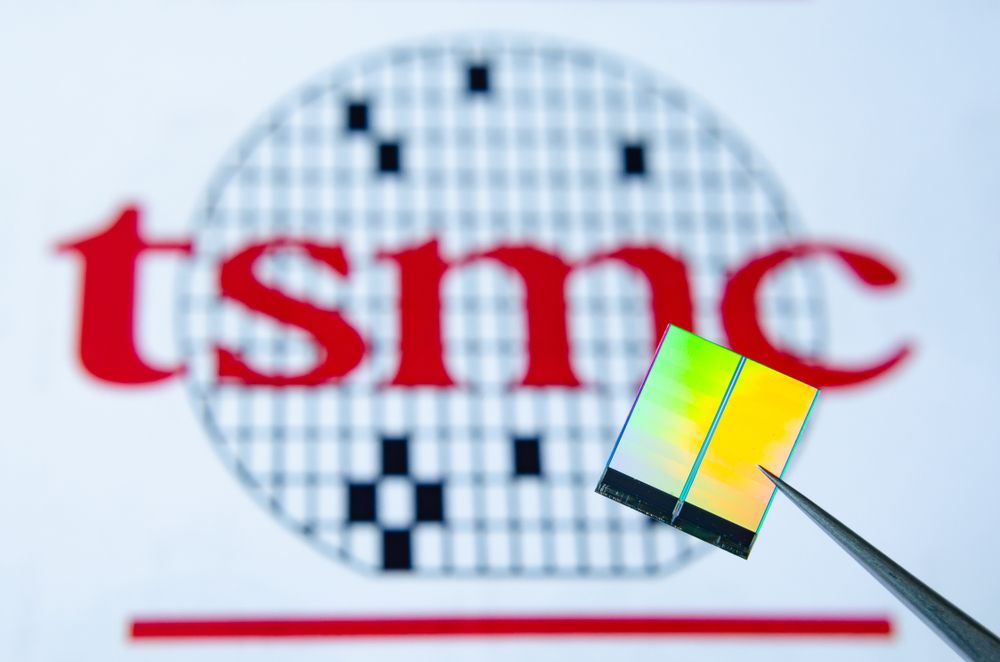 That's enough silicon to cover 13 Manhattan city blocks.
www.tomshardware.com
Each of TSMC's 7nm chips also has at least one billion transistors inside it, meaning that the company has made more than one quintillion 7nm transistors overall.