Jan 10, 2019
1,394
1,615
106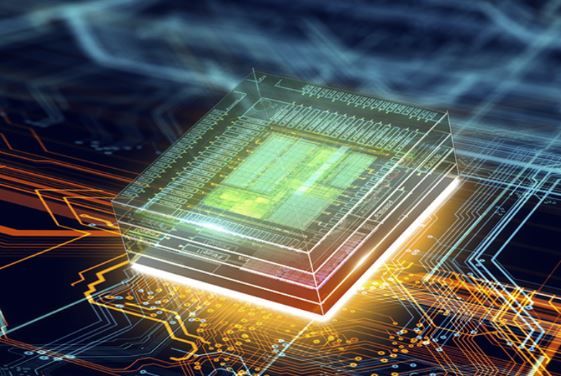 TSMC claims it is delivering the first EUV chips to market with its N7+ process. It delivers a 15% increase in density compared to N7 and has reached similar yield levels.
www.tomshardware.com
Some people believe that TSMC 7nm = Intel 10nm, How will their 7+ EUV compared to Intel's 10nm?