Didn't see this posted yet. Trump is alienating us from the rest of the world, on purpose, by design. I can't fathom why that is although he seems intent on severely damaging our relations with other nations who used to look up to us as a model to build upon.
Not surprised yet still shaking my head over why he's doing this at one of the worst times in our recent history.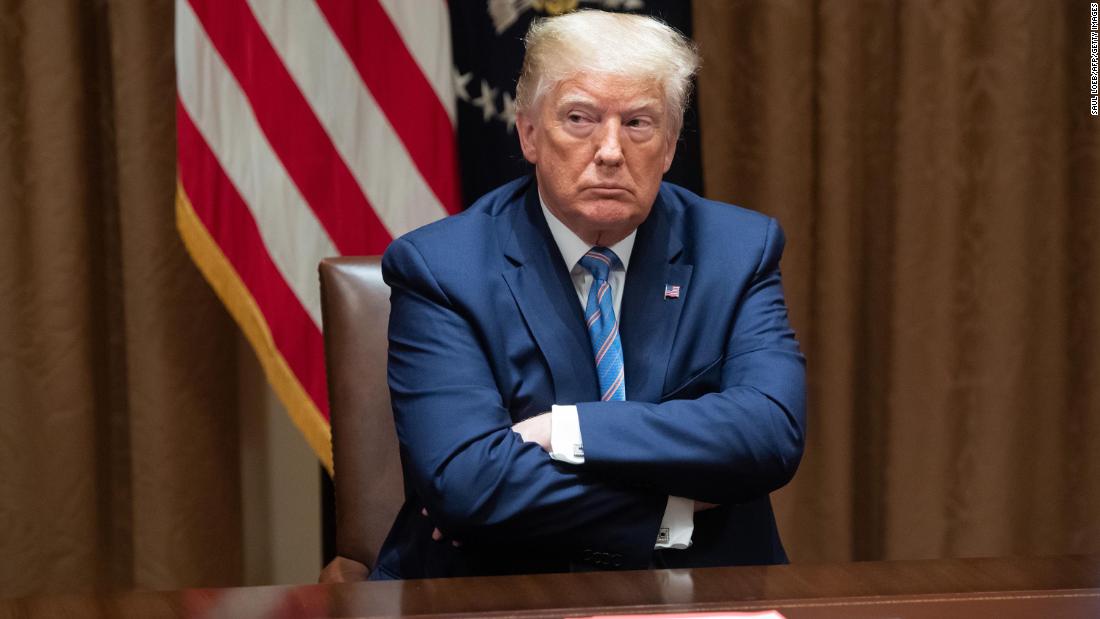 The Trump administration has notified Congress and the United Nations that the United States is formally withdrawing from the World Health Organization, multiple officials tell CNN, a move that comes amid a rising number of coronavirus cases throughout the Americas over the past week.

www.cnn.com