Sep 12, 2012
10,181
928
126
Trump has lost his mind! We are in a midst of a pandemic. This makes sense. Lets have eveyone get together and celebrate Easter while we all get sick. Yea, who wants to get in on this?
I live at the shore in NJ. We get thousands of visitors. I highly doubt that we will be doing Easter Mr. Trump. Thank God this is a state decision, and not the decision from the feds.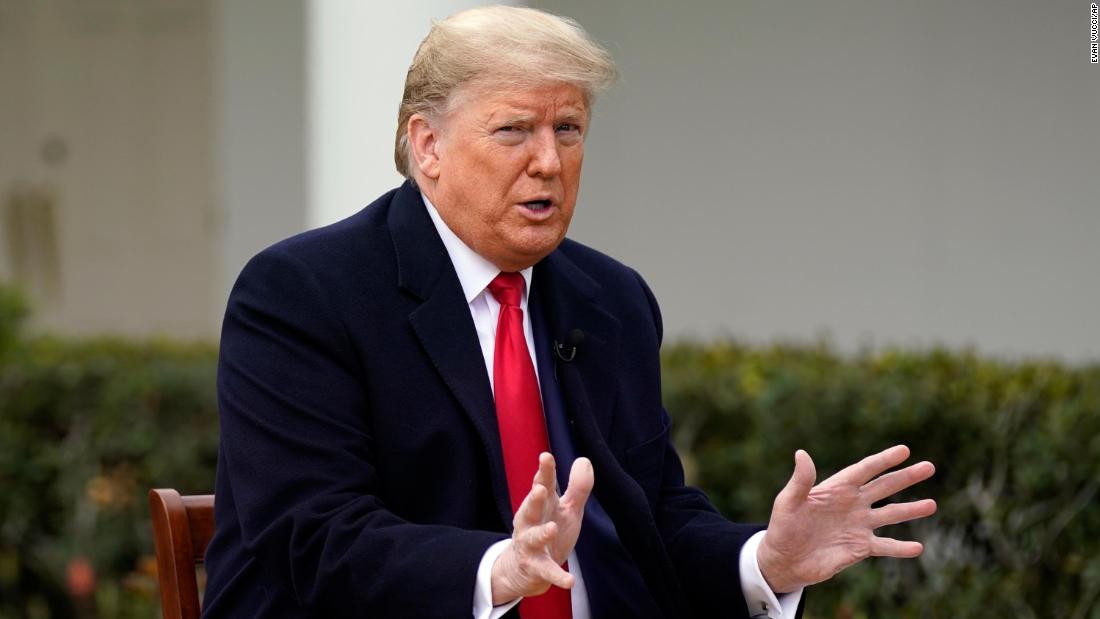 President Donald Trump says he wants the nation "opened up and just raring to go by Easter" -- a date just more than two weeks away that few health experts believe will be sufficient in containing the spread of coronavirus.

www.cnn.com