100% this. The WHO did nothing but make it worse by accepting and repeating everything China said in the beginning. Tedros is Xi Jinping's flunkie.

Admonishing USA for stopping flights from Wuhan was just unforgivably stupid.

The USA needs to start funding WHO again the moment this guy is gone.
The best part is that it wasn't really a travel ban, anyway-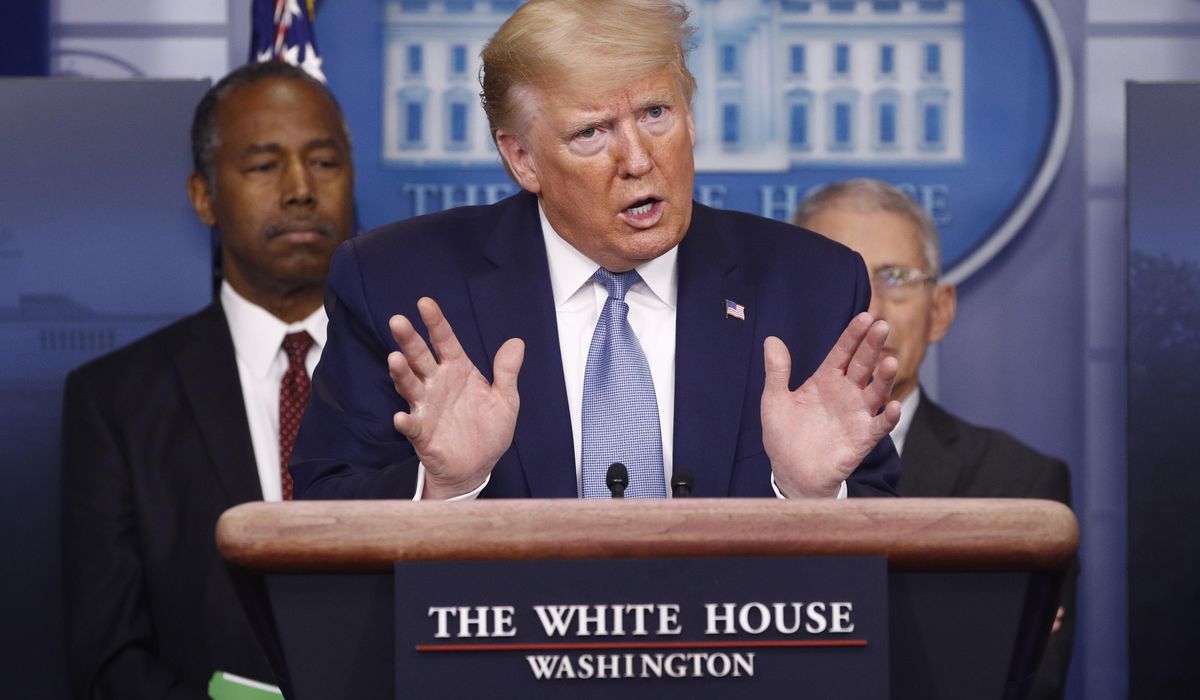 On Saturday, Italy announced that 793 people had died that day from COVID-19, the coronavirus that originated in China that has rapidly spread across the world. That was up from 627 deaths that had occurred on Friday and 427 on Thursday. The death toll is now well over 5,000 in that country alone.
www.washingtontimes.com
But they hurt Donnie's Fee-fees, so they must be punished, obviously. That's unforgivable.