Sep 19, 2000
10,256
89
91
Trump Is Committing 'Felony Bribery' by Giving Fundraising Cash to GOP Senators Ahead of Impeachment Trial: Ex-Bush Ethics Lawyer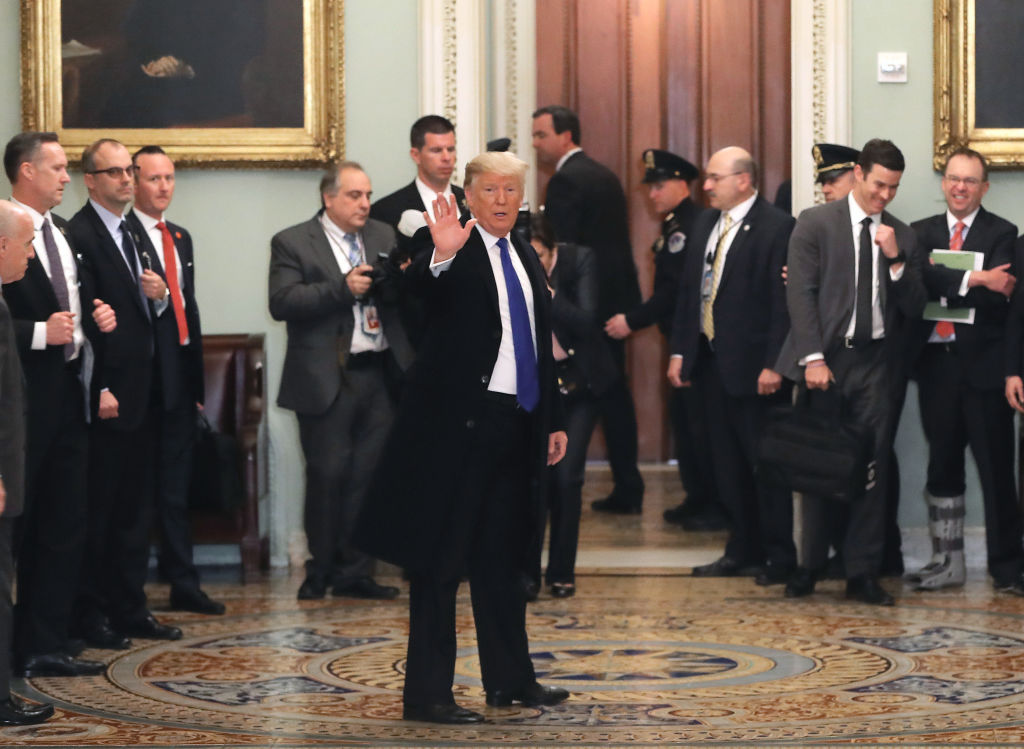 "Any other American who offered cash to the jury before a trial would go to prison," Richard Painter said.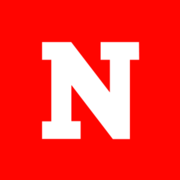 www.newsweek.com
So, Trump is so scared that he'll lose this impeachment trial that he is willing to commit more impeachable offenses just to avoid being removed from office.
If you want the dems to stop "persecuting" you, stop breaking the law trump!