Sep 23, 2014
1,584
1,636
136
Seems that the Commander in Crook just commuted his buddy Roger Stone's sentence. Pardons and commutations used to mean a reprieve for some who may have been innocent or was given a term too harsh for the crime. Yes, it was used by Presidents as they walked out the door, but this is ridiculous. It took time to convince the people around a President to think about it and then to act. Now, all you need is a relationship with a corrupt man, be corrupt and viola, free. Just think of Stone's lineage, first Nixon, who we thought was the most corrupt President. Now its tRump, as it seems Roger has stepped up his game.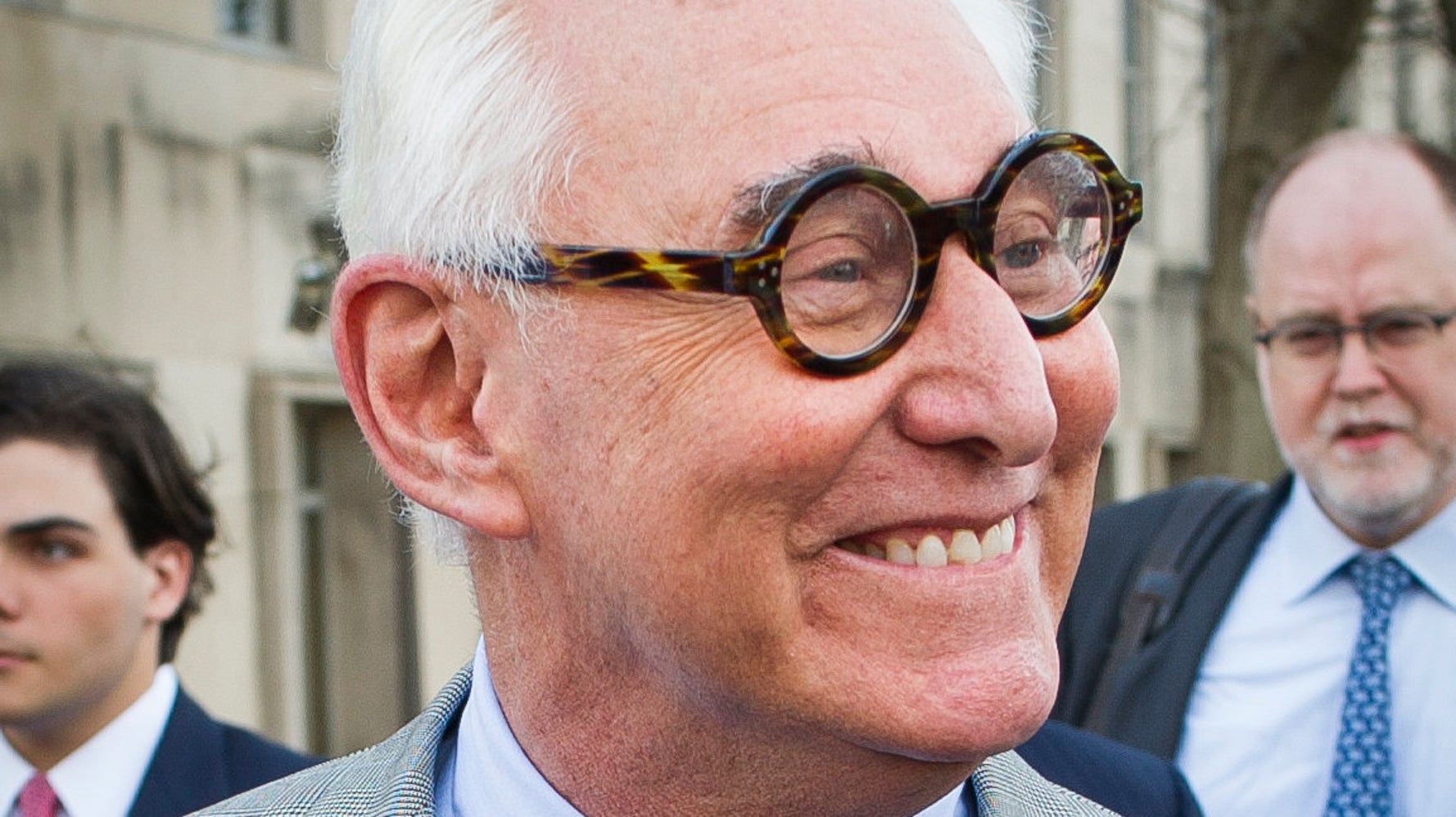 The president's longtime confidant was convicted of lying, witness tampering and obstruction in the Russia probe.
www.huffpost.com
Edit: Fixed the title to more accurately reflect the act. And removed the reference to pardon to commutation.
Last edited: