May 11, 2002
7,025
2,554
136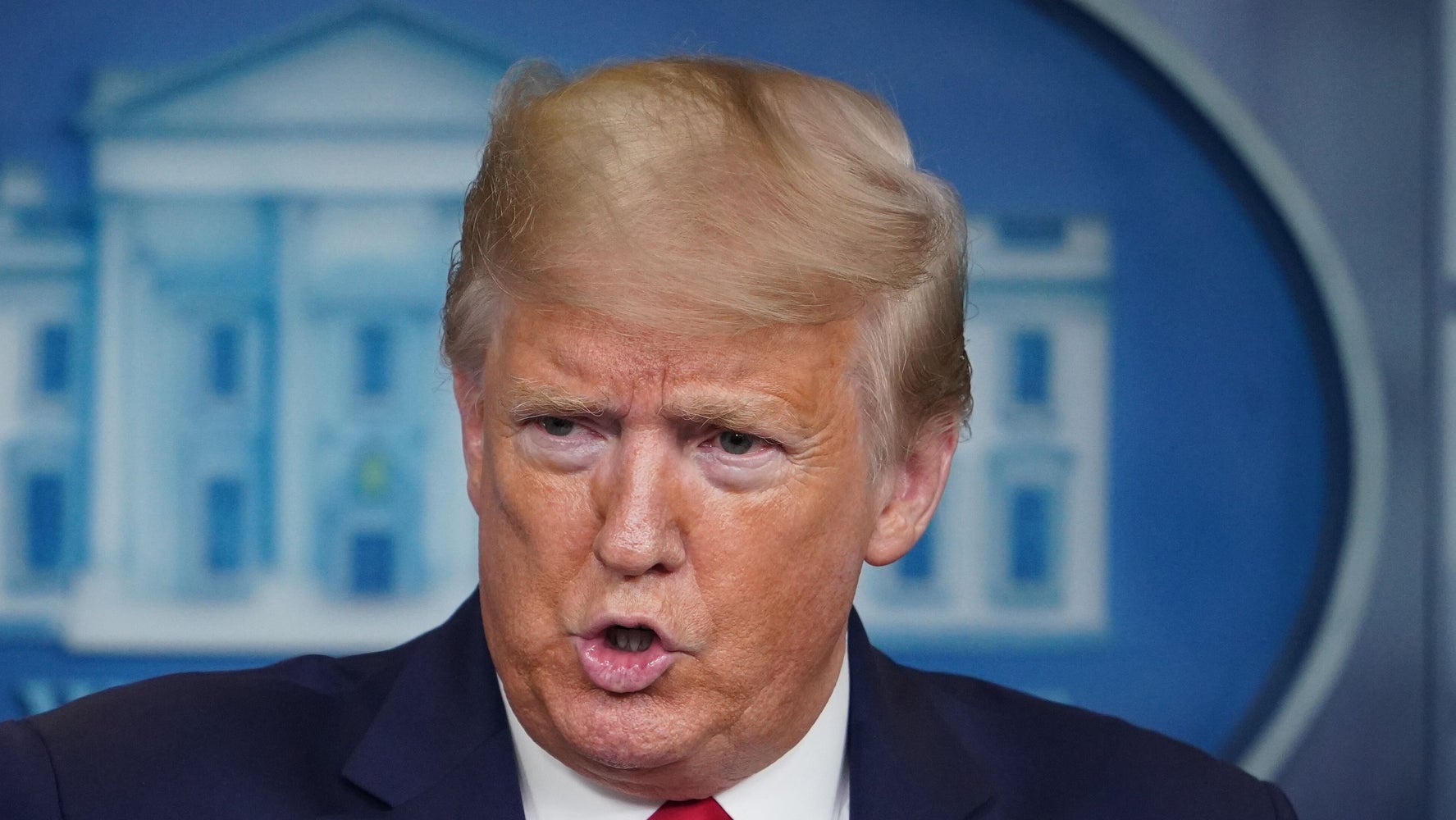 The president manipulated Colorado's order of coronavirus equipment to help embattled GOP Sen. Cory Gardner, Democratic Rep. Diana DeGette says.
www.huffpost.com
The
Federal Emergency Management Agency
hijacked 500 ventilators ordered by the state for COVID-19 patients, but Trump restored 100 as a special favor to
Gardner
in a move that will help the vulnerable lawmaker's reelection, complained Rep. Diana DeGette (D-Colo.).
"President Trump says we will get 100 as a courtesy to Senator Gardner. That means, because the
president is playing politics with public health
, we're still 400 ventilators short from what we should have received," DeGette said in a statement Wednesday. Trump's "mismanagement of this crisis is costing lives and livelihoods."
Michigan Gov.
Gretchen Whitmer
— a Democrat who Trump has frequently targeted because of what he calls her "
complaints
" — revealed last month that vendors with whom her state had contracted for desperately needed medical equipment were told "
not to send stuff,
" on orders from the Trump administration. Other states were facing similar problems, she said.
While Michigan has received only a fraction of its requests from the national stockpile, Florida, led by Republican Gov.
Ron DeSantis
, last month
received 100% of two major requests
within three days, The Washington Post reported.
Several hospitals in seven states surveyed by the Los Angeles Times complained that
FEMA officials were showing up unannounced and seizing their supplies
, leaving them desperately short and uncertain where to turn for more equipment.
How is this not a war against some states?
Meanwhile..
Someone explain to me.