Mar 17, 2008
19,049
8,380
136
All right, one step back
The stunning allegation is as yet uncorroborated
But ill go as far as say its trending true.
BREAKING NEWS: GOP Senate Candidate Tells FBI He Has Evidence Michael Flynn Is Working With Foreign Intelligence As Part of Treasonous Plot to Overthrow Federal Government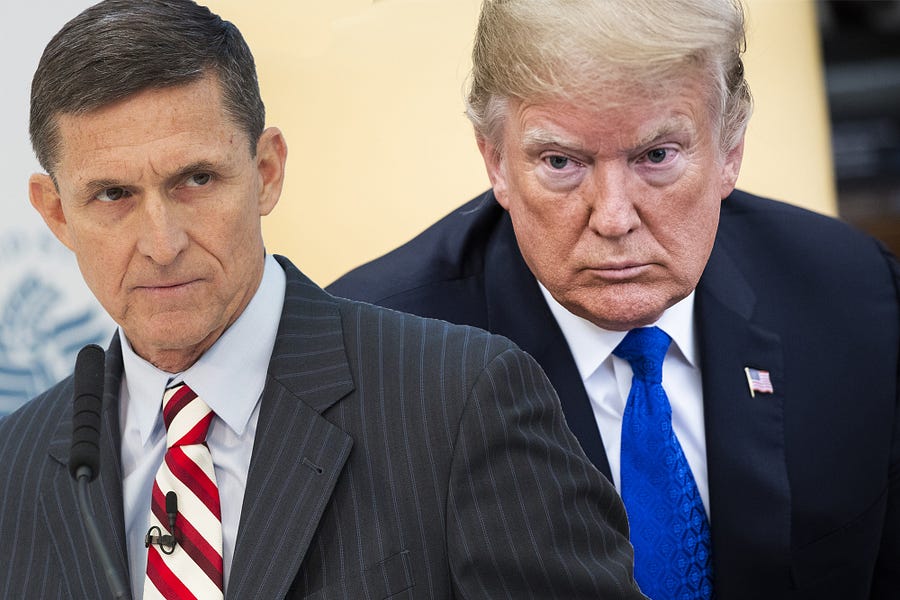 The stunning allegation is as yet uncorroborated, but holds indicia of reliability. Flynn's Texas-billionaire-funded Patriot Caucus may indeed be plotting to use extortion to reinstall Trump as POTUS.
sethabramson.substack.com
How about them apples? Its that foreign(!) doctrine hard at work again.. kompromat kompromat kompromat.