Nov 14, 2011
8,793
1,827
136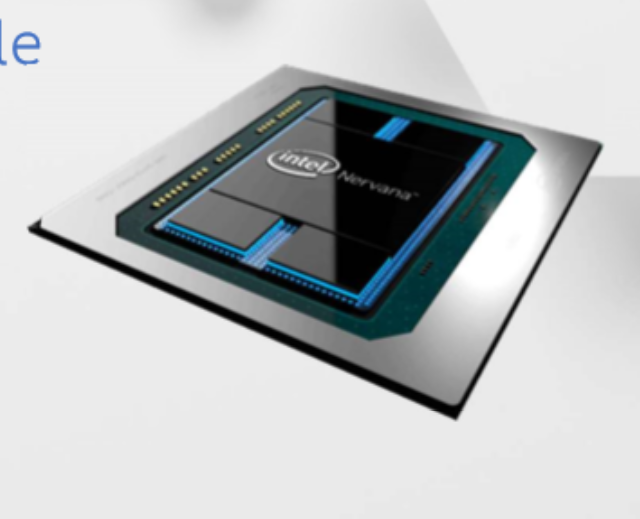 Intel is stopping development of the Nervana NNP-I and NNP-T chips for deep learning. The company will fulfill its commitments to existing customers, but will shift focus to Habana.
www.tomshardware.com
Another badly managed Intel acquisition to add to the list. At least they have one fewer incompatible AI stacks now.