Sep 13, 2001
50,591
3,346
126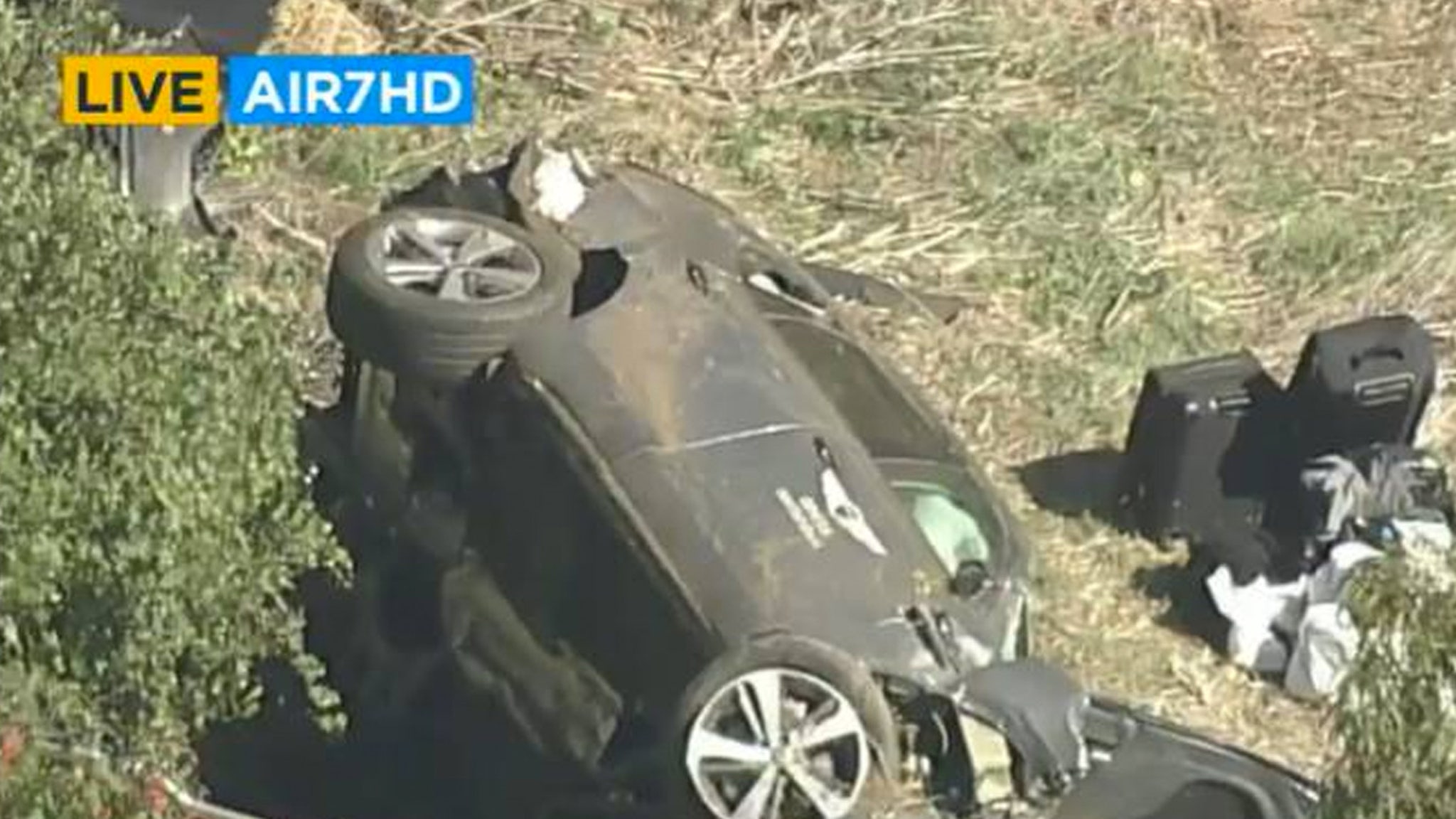 Tiger Woods was involved in a bad car accident in Ranchos Palos Verdes on Tuesday morning -- with officials requiring the jaws of life to free him from the vehicle.
www.tmz.com
They said on TV that he is in the hospital with "moderate to critical" injuries right now.
Today on the local sports station they were talking about how in his interview the other day with Jim Nantz he just seemed off, like he was on pain killers again. This is the interview.
I'm pretty sure he will be missing the Masters this year at this point but I really hope he is okay and wasn't on drugs again that caused the crash. There is no excuse for him to not have a personal driver if that is the case.