Feb 4, 2009
31,883
12,266
136
I want to start a list of stuff our current President does that we don't hear a peep about from Republicans or MAGA guys or conservatives or useful idiots.
There is a ton of stuff and I am short on time please help me out with this list so we can refer to it in the future because I know we will need to.
So far total silence about an executive action against social media companies for being mean to the President and fact checking his words. Facebook and Twitter stocks started to drop yesterday. This appear to make the President happy.
Going forward next D President can threaten action against any company that hurts their feels even if simply to hurt their stock value.
**there are two conservatives who spoke up. Mitt Romney and some dude nobody listens to on Fox News.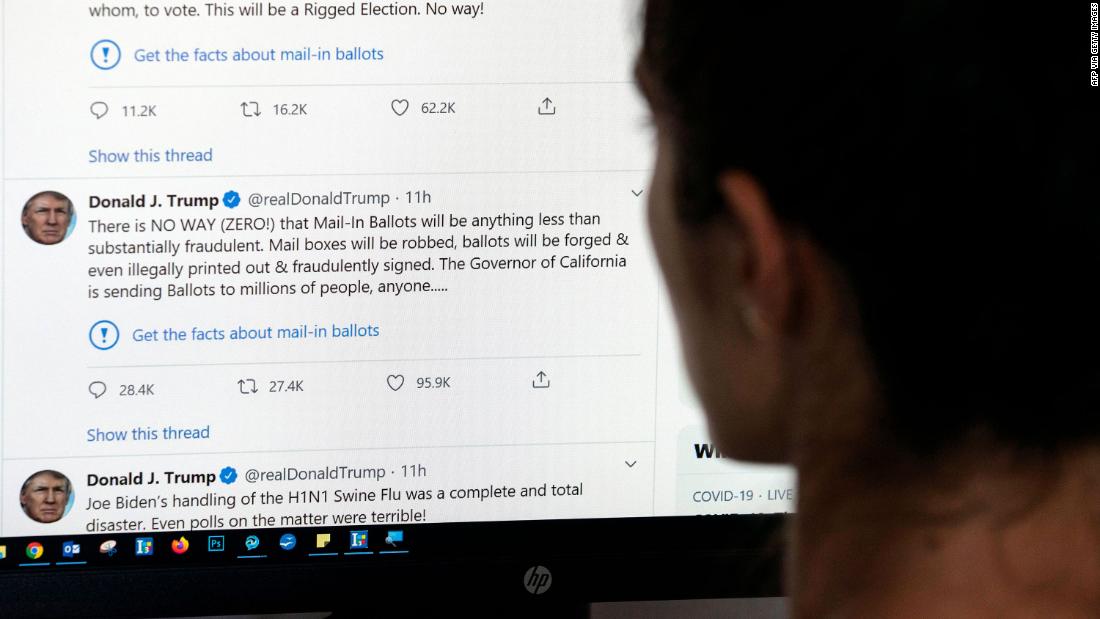 US President Donald Trump is going to battle against Twitter and Facebook — a move that could weigh on companies whose shares have so far outperformed during the pandemic.

www.cnn.com
***looking for thread tag suggestions***